Visual Description:  12-Hour Guesstimate.
EWITC  =  TWICE,  BIRNO  =  ROBIN,  NFLUEN  =  FUNNEL,  BMREKA  =  EMBARK   —   Giving us:  IERNFEAR
Clue/Question:  When it comes to where and when to create downpours, Mother Nature has – – –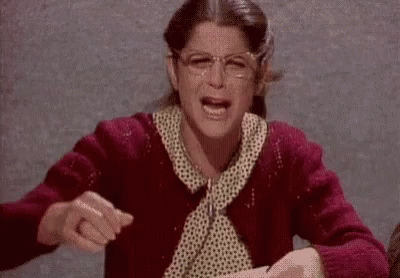 Answer:  FREE "RAIN"
(What's all this guff about "free rain"???  This isn't something new, is it?  In my day the air was always free, and the rain was always free.  Also the sun and the clouds.  Is someone planning on charging us for rain in the future?  Has Jeff Bezos bought the sky, or something?  Is he turning into Simon Bar Sinister?  I know all those computer folk like to talk about the cloud all the time, but this is ridiculous!  What's next?  Will he be charging us for sunshine?  Will poorer folk be forced to breathe dirty air, while rich folk pay for clean air?  Someone has to stop him!  We must tell him we won't stand . . .  Excuse me, Miss Litella.  This is a pun on free REIN.  It's the Jumble.  They don't really mean free RAIN.  Oh!  That's different.  Never mind!
We have seen all of today's clue words before.  Three of the jumbles are coming up as new, however we have definitely seen "birno" in earlier Jumbles.  The answer letter layout was a great eight letter jumble.  I thought it was sufficiently cryptic.  I didn't really see the pun until I checked off the RAIN, and was left with ERFE.
Nice cartoon of a television weather person.  She doesn't exactly inspire a lot of confidence with her forecast.  Kinda ditzy actually.  Maybe she's new.  But then again, Mother Nature is gonna do what she's gonna do!  Be well and do good, friends.)   —   YUR
Images courtesy of Google
Happy birthday to Chris Martin of Coldplay!  (What happens when you want too much!)