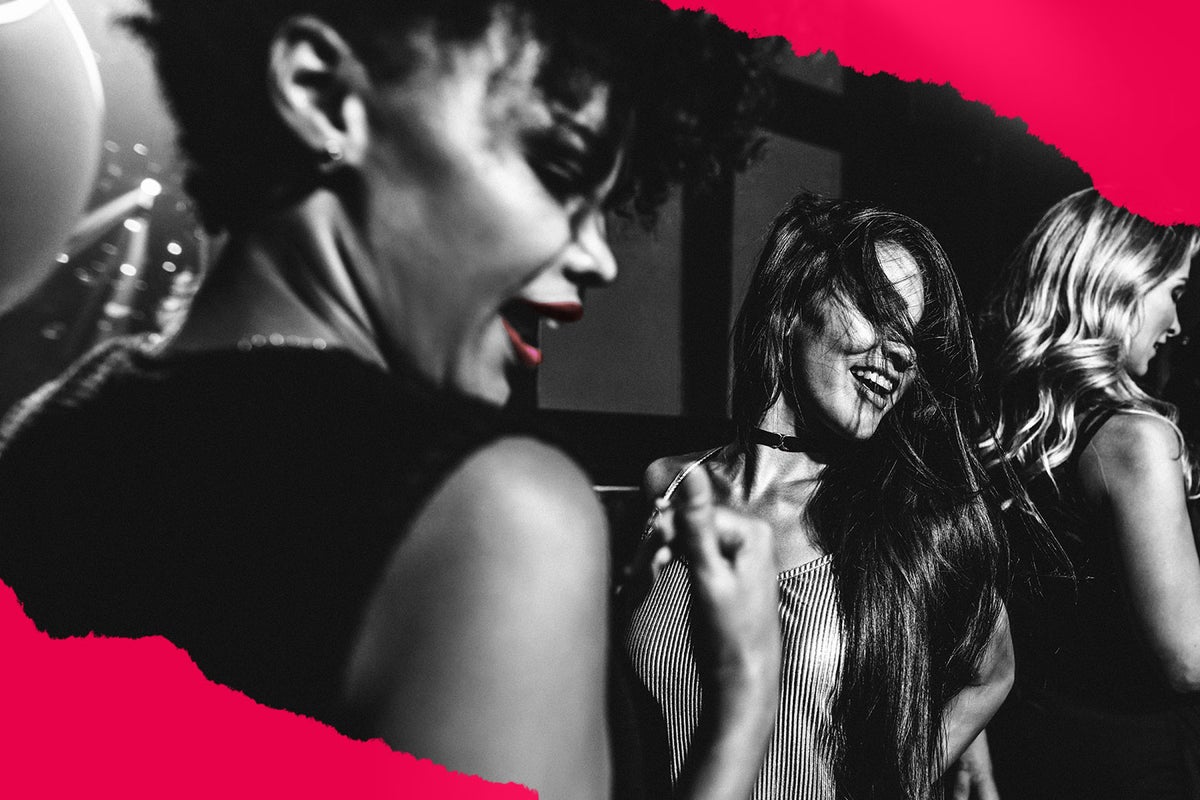 Visual Description:  Ballroom shoes vs. slippers.
SITNIS  =  INSIST,  MARLOC  =  CLAMOR,  TLMELA  =  MALLET,  FMNUIF  =  MUFFIN,  DEHULD  =  HUDDLE,  TTIENN  =  INTENT   —   Giving us:  SSCLMAEFIHDDIEN
Clue/Question:  He made up excuses for why he didn't want to take Tango lessons to – – –
Pre-Answer:  Two Words  "(3-letters)-(5-letters)"  (7-letters)
Answer:  "DIS–DANCE" HIMSELF
(A wonderfully stinky pun!  Playing up the ever popular stereotype of women wanting to go out dancing, while their husbands just want to stay home.  See, there is more than a little truth in most stereotypes!  LOL!  My wife is the dancer in our family.  But I don't let her go out dancing with her friends.  Actually, she never asks, because she has a cousin who lost his wife to a dance instructor.  She was a sweet kid too.  I always liked her.  Such a shame that dancing led to the destruction of her marriage/family.
New clue words today?  Uh-uh!  But half of today's jumbles were coming up as new, for me.  The ones we've definitely seen before were/are "sitnis", "marloc" and "fmnuif".  None of the jumbles stumped me this morning.  The answer letter layout made for a fantastic fifteen letter jumble.  The way the clue/question was phrased helped me to see HIMSELF.  And, from the SCADDIEN I was able to see the pun on DISTANCE . . . in "DIS-DANCE".  Very good.
Great cartoon of the middle-aged couple, with different agendas.  She's in her party dress and dancing shoes, while he's all comfy in his favorite chair and slippers.  If he wants to make her happy – and keep his marriage – he'll give in to her, and take those dance lessons.  If he's smart, he'll "accidentally" step on her toes so often that she'll never ask him again!  LOL!  Be well and do good, friends.)   —   YUR
Images courtesy of Google
Happy birthday to Ian Brown of Stone Roses!