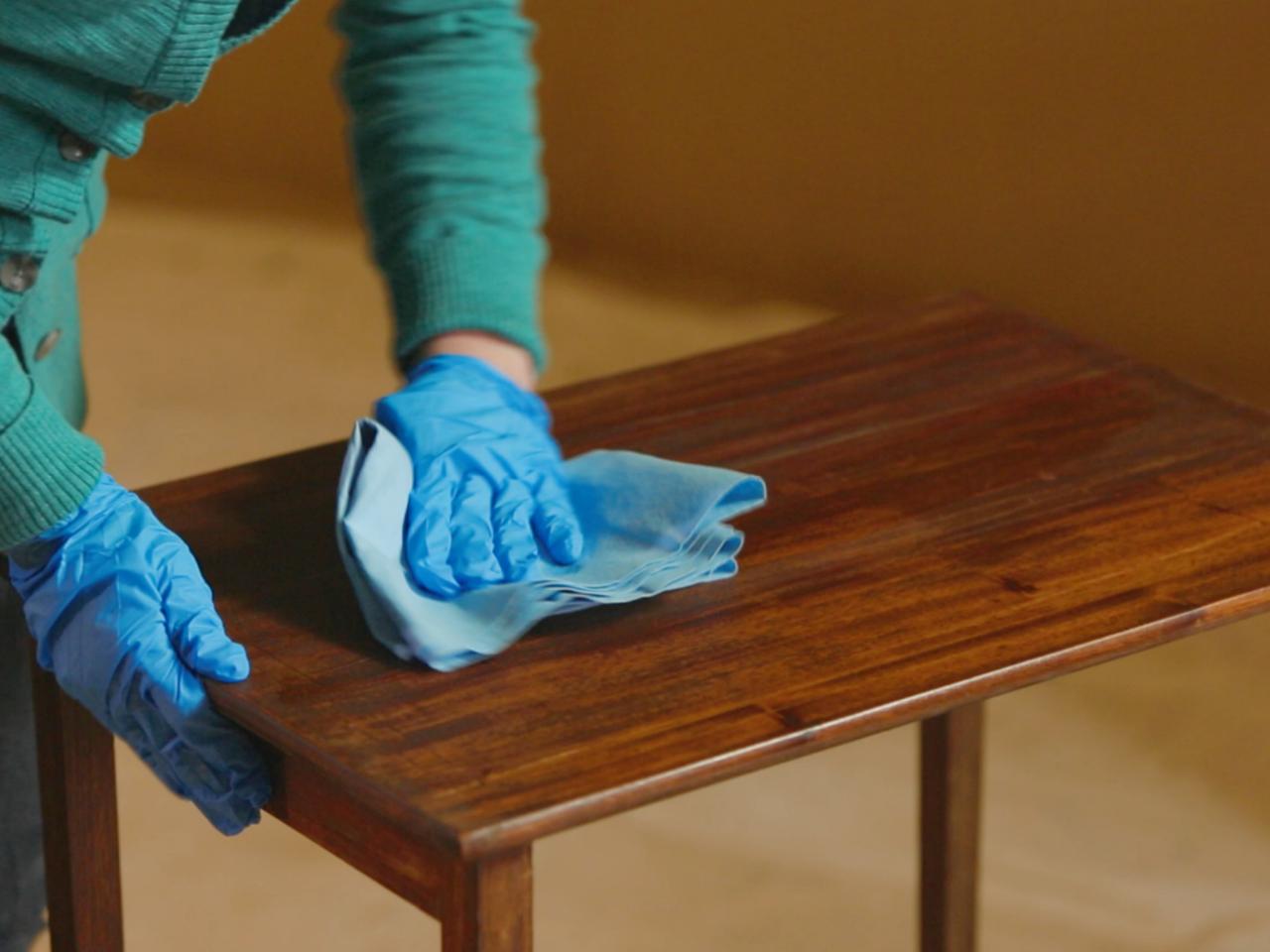 Visual Description:  Parental patience.
ITWHNI  =  WITHIN,  GATUEO  =  OUTAGE,  SSUIME  =  MISUSE,  SANCIO  =  CASINO,  RYTAIR  =  RARITY,  TFREHA  =  FATHER   —   Giving us:  IHNOGIUCSNITFH
Clue/Question:  When her son put his hand on the wet lacquer, it added a – – –
Pre-Answer:  Two Words  (9-letters)  (5-letters)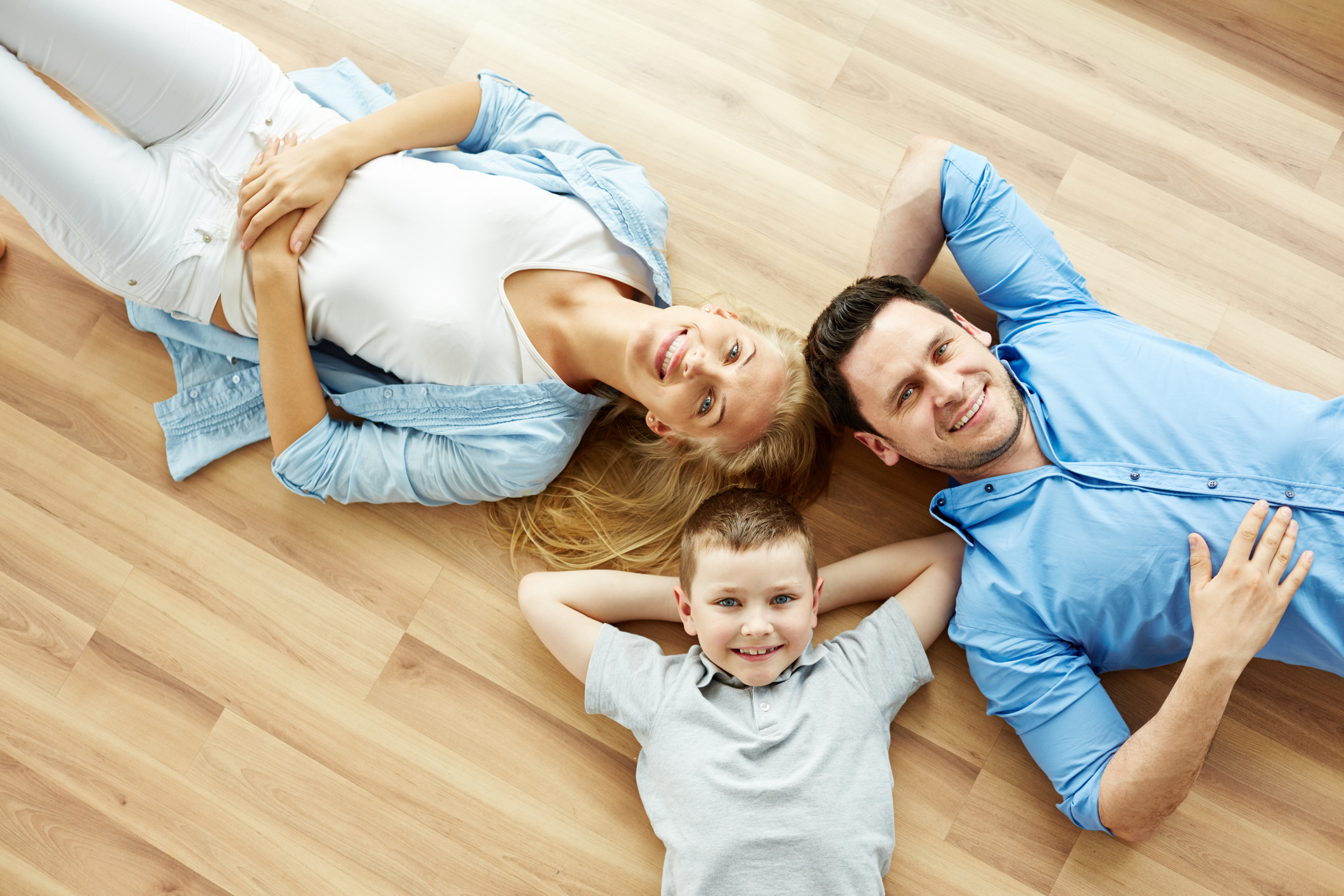 Answer:  FINISHING TOUCH
(If I had done this, when I was a tyke,  I'm pretty sure I would've been shellacked!  But that was a long, long time ago.  Corporal punishment has been gradually growing in disfavor over the last six decades.  Many today seem to treat it like a capital offense.  Those folks seem to have zero tolerance for it, while many still ascribe to milder corporal punishment.  Many of those who think that all forms of corporal punishment are "harmful" to the child, refuse to even raise their voices with their children.  In my personal experience, with these kind of parents, their kids still demonstrate aggressive and antisocial behavior, which – ironically – is the argument for eschewing corporal punishment!
All of today's clue words have been used before.  Four of the jumbles are coming up as new, but we've definitely seen both "ssuime" and "sancio" in previous Jumbles.  The only one to trip me up was "sancio".  Definitely a psychological block kind of issue!  But at least I didn't have to back into it!  The answer letter layout was a fabulous fourteen letter jumble.  Fittingly cryptic.
Cute cartoon of the Knureks, back when Cam was just a wee lad.  I wonder if they still have that coffee table?  It would be something to hand down to Cam some day.  A real conversation piece!  Be well and do good, friends.)   —   YUR
Images courtesy of Google