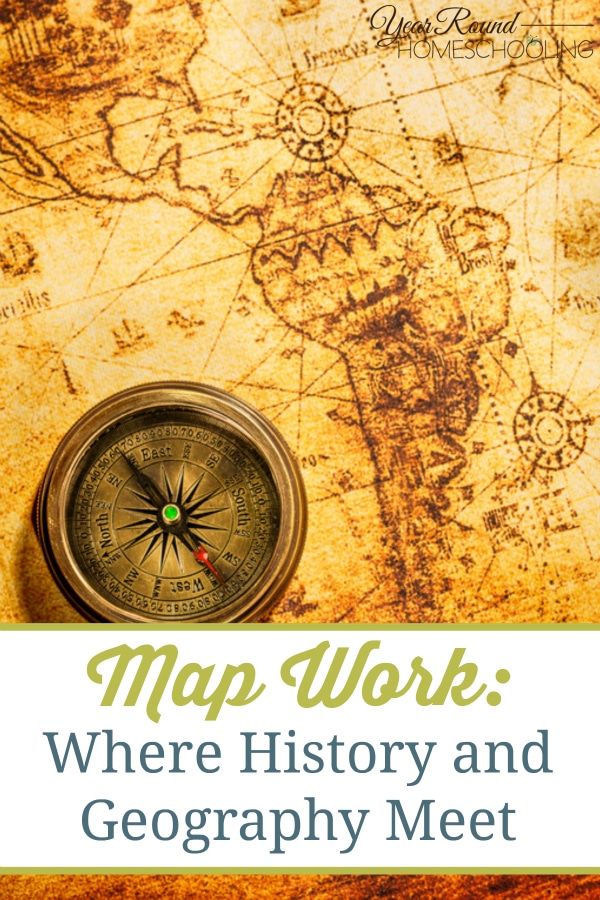 Visual Description:  There's always one in every class!
RIHLW  =  WHIRL,  LYURT  =  TRULY,  TANSAO  =  SONATA,  MRTIUA  =  ATRIUM   —   Giving us:  WRTYSAAATI
Clue/Question:  When asked what body of water was named after Magellan, he answered – – –
Answer:  "STRAIT" AWAY
( . . . and sometimes it was even me!  Visual aides can be a tremendous hint when it comes to  answering some questions!  The young lad quickly recognized the waterway between Patagonia and Tierra del Fuego, and just wanted to show off a little bit.  Jumping the gun is cool . . . every now and again.  But do it too often and you're just plain being annoying.
I think that Hoyt has gotten tired of finding new clue words.  I'm sure that it's kind of a hassle.  Not sure how far out in advance the guys put these together, but like I said a week or so ago SPOOK is still available!  Three of the jumbles did come up as new!  However, we have definitely seen "RIHLW" in the past.  The answer letter layout was the third 10-letter jumble in a row!  That's kinda neat.  It was nicely cryptic.  Only the quotation marks and the cartoon gave it to me straight away.
Great cartoon of a middle-to-high school Geography/History class.  I've always heard that the Straits of Magellan were better than going below Tierra del Fuego, but it also presented its own perils.  I wonder if our pal Ken ever got down that way?  It's pretty far down there!  Great Jumble!  Be well and do good, friends.)   —   YUR
Images courtesy of Google
Happy birthdays to Roddy Frame of Aztec Camera, and David Baynton-Power of James!