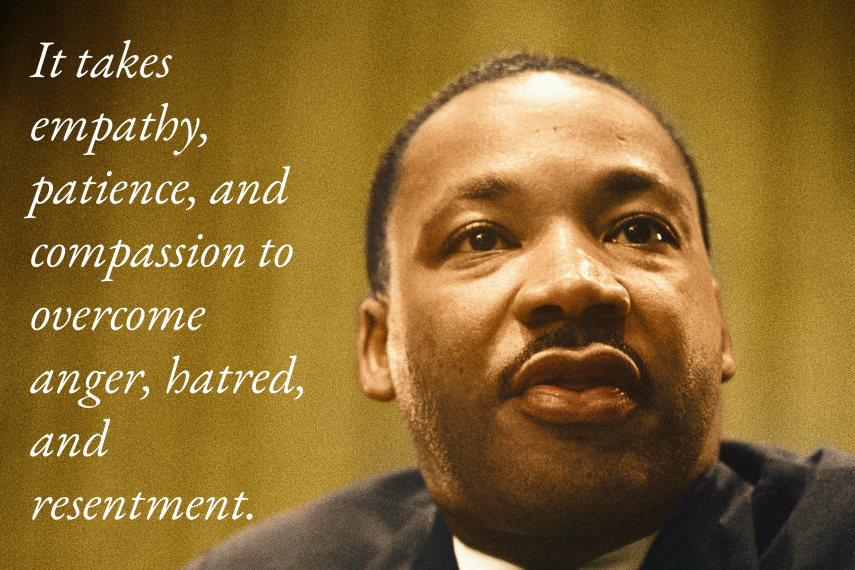 Visual Description:  Not as bad as painting yourself into a corner!
PYUSO  =  SOUPY,  HISSU  =  SUSHI,  SAYEIL  =  EASILY,  CAMPTI  =  IMPACT   —   Giving us:  SPSIESMT
Clue/Question:  The staircase wasn't going to be finished on schedule because of the – – –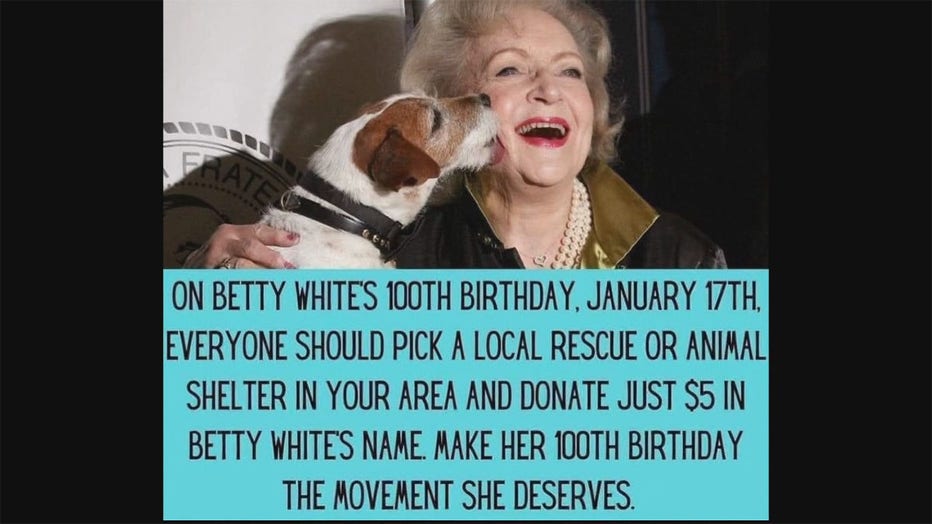 Answer:  MISSTEPS
(A real Monday morning groaner!  This is one of the ways you know it's Monday.  But a stinky pun is better than no pun at all.  It looks like someone miscalculated when they took the job.  They underestimated how much wood they would need.  A real faux pas!
No new clue words today.  Three of the jumbles did come up as new, but we've seen "hissu" in prior Jumbles.  It was the only jumble to trip me up some.  But I got it.  Hey, I don't like much fish that is cooked, so it's no wonder "sushi" doesn't jump off the page for me.  The answer letter layout was a great eight letter jumble.  Beautifully cryptic.
Great cartoon of the bumbling carpenters.  Clearly, neither one of them are members of Mensa!  I hope at least one of them has a cell phone!  Without those lower steps I'm not sure how stable the staircase is.  I hope they have some way of getting out of there.  Be well and do good, friends.)   —   YUR
PS.  Happy Martin Luther King Jr. Day, and Happy 100th anniversary of Betty White's birth!   —   YUR
Images courtesy of Google