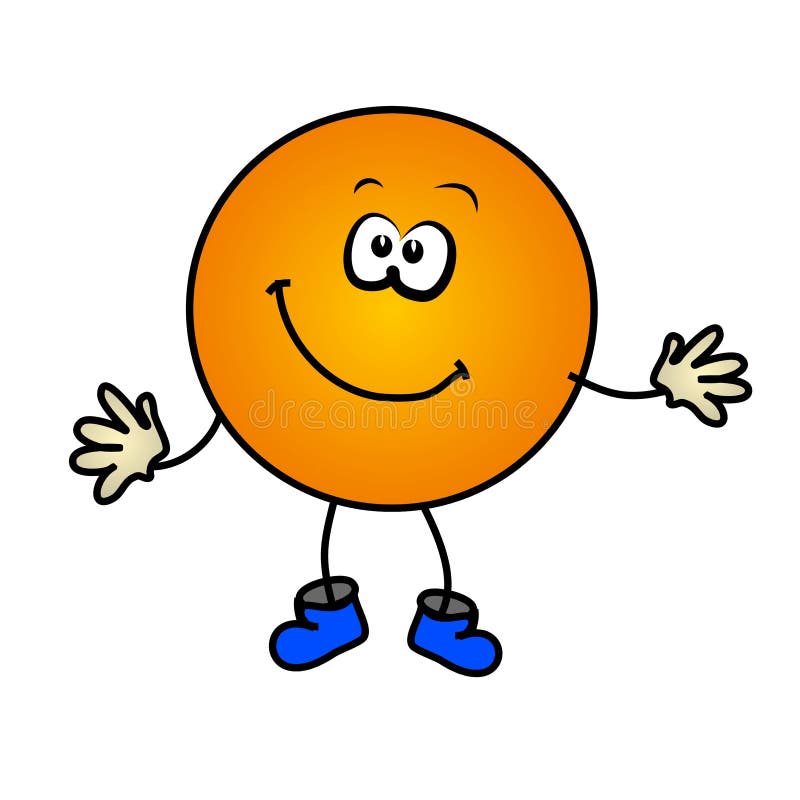 Visual Description:  Circle takes the square!
ANDKR  =  DRANK,  UNPSR  =  SPURN,  GAMDEA  =  DAMAGE,  WROTHN  =  THROWN   —   Giving us:  DRASUNDATON
Clue/Question:  The circle was the first shape to arrive, but it was easy for him to – – –
Answer:  STAND AROUND
(Because he's wearing orthotics???  He must not suffer from plantar fasciitis!  Nor from corns, nor bunions, nor gout, nor heel spurs, nor sesamoiditis!  I suppose there also could be some leg circulation problems . . . that he doesn't suffer from!  I guess he's just an easy going sort of fella.  Not rough around the edges, or anything.
None of today's clue words are new.  As a matter of fact we just had "spurn" a few days ago!  Three of the jumbles are coming up as new, but we have definitely seen "andkr" sometime before.  I had no trouble getting the clue words today.  The answer letter layout was an excellent eleven letter jumble.  The UND in the middle kind of stuck out for me though.  That told me right off the bat that one of the words would be ROUND or AROUND.  I settled on AROUND, and that left me with DSATN, which arose in my mind as STAND.
Classic domestic adult party scene.  The hosts are kind of giving me the June and Ward Cleaver vibe.  Although, I don't think they ever showed anyone drinking on that show.  But I always thought that Ward was probably throwing them back after some of Wally and Beaver's escapades.  No doubt he had a bottle of bourbon somewhere in the house.  I know what they say about a square peg in a round hole, but does it also go the other way?  Hmm!  That's about it, folks.  Be well and do good, friends.)   —   YUR
Images courtesy of Google
Happy birthdays to Donald Fagen of Steely Dan, and to Pat Benatar!