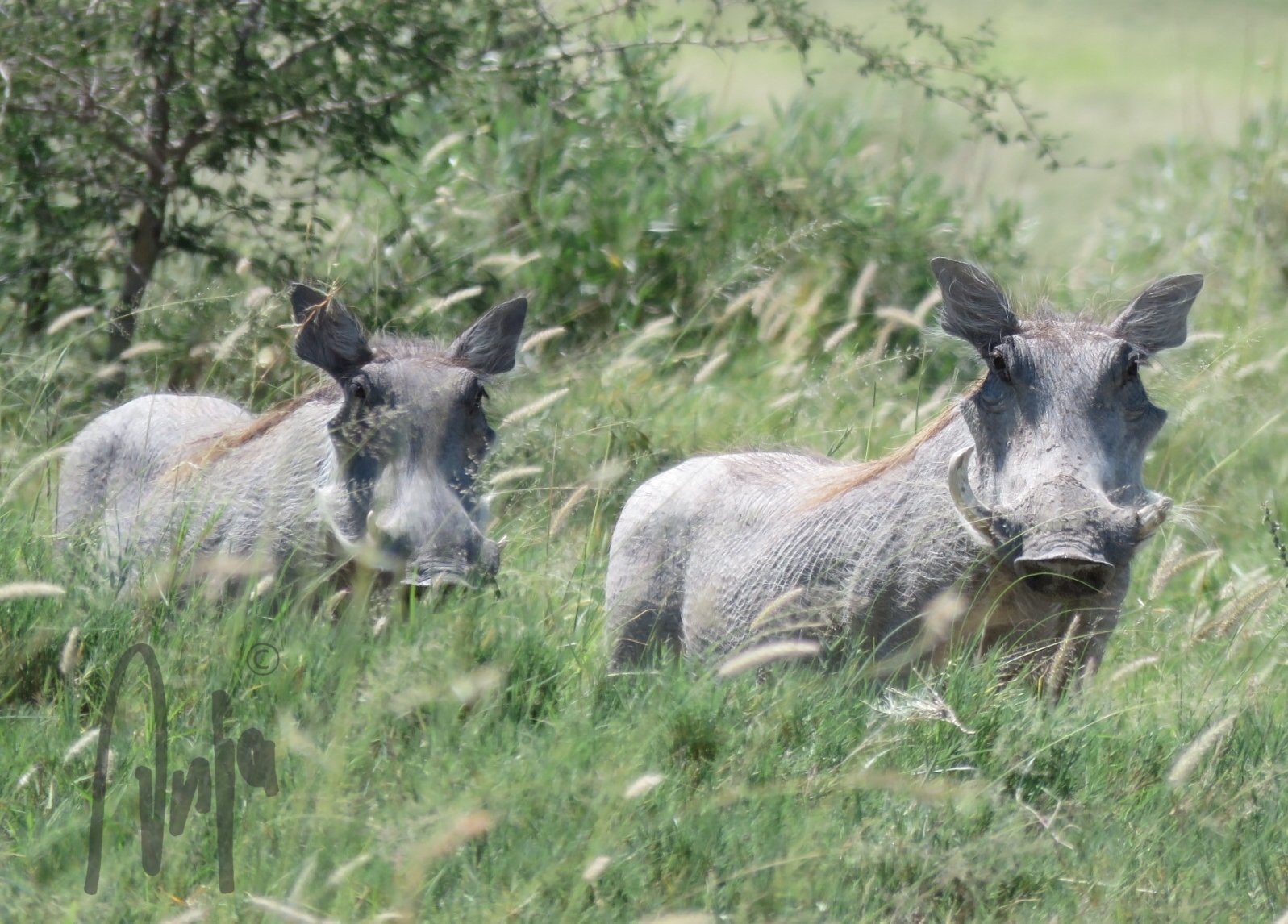 Visual Description:  Hakuna Matata?
PAHRG  =  GRAPH,  OWNOS  =  SWOON,  RIENYW  =  WINERY,  RNEHTC  =  TRENCH   —   Giving us:  GRAWOOWRYTRH
Clue/Question:  The tusked African swine suffering from nervousness was a – – –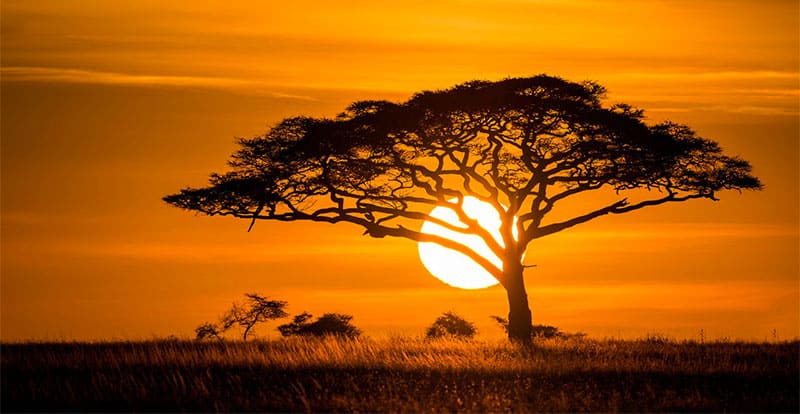 Answer:  WORRY WARTHOG
(Pumbaa started out as worrier?  Hmm.  I never knew that.  Of course, I probably haven't seen the movie – the original one – since the mid '90s, nor the Broadway musical since October 1997.  We got primo seats to the opening week of the Broadway show, because my Mother was a good friend of the Choreographer, Garth Fagan.  Lots of celebs in the audience.
No new clue words today.  Three of the jumbles appear to be new, but we have definitely seen "ownos" before.  I didn't struggle to get any of them.  The answer letter layout was a terrific twelve letter jumble.  I thought it was wonderfully cryptic.  I picked up on WORRY right away  And, WARTHOG immediately after.
Cute cartoon of the Tusked African Swine!  Worthy of a Disney film!  Nice acacia trees off in the distance!  I also liked Mom's hair and pearls . . . before swine?  Be well and do good, friends.)   —   YUR
Images courtesy of Google
Happy birthday to Kate Schellenbach, of Luscious Jackson!