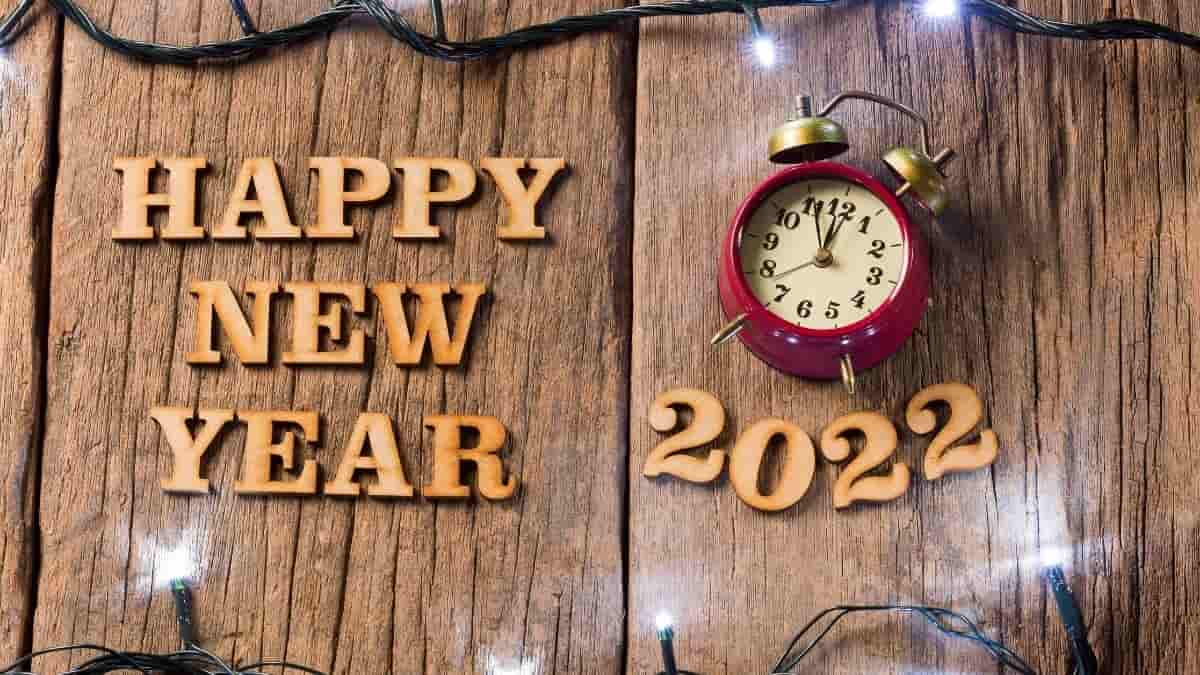 Visual Description:  New year . . . new job!
TOCSU  =  SCOUT,  SEBEO  =  OBESE,  TBETOL  =  BOTTLE,  REFYLE  =  FREELY   —   Giving us:  SOUOSOTTFR
Clue/Question:  After alphabetizing all the books, the librarian was – – –
Answer:  OUT OF SORTS
(Cute pun to start the new year!  I sincerely hope that everyone's year is off to a pleasant start, and that 2022 brings us all Health, Hope and Harmony!  These are the three H's that we are in dire need of, with this awful Covid pandemic, the Chinese and Russians flexing their muscles, and the political and social polarization going on in our country.  We can't just wish for these things though.  We'll need to put some effort into achieving a couple of these things.  We can be proactive and get vaccinated and boosted, and wear a mask in indoor public spaces, to mitigate getting Covid.  And, we can listen to each other, instead of screaming at each other, when it comes to political and social issues.  We can do it, if we try.
No new clue words today.  However, all of the jumbles are coming up as new.  No stumpers for me.  The answer letter layout was a tidy ten letter jumble.  The number of O's, T's and S's made for a quick solve of the final answer.
Nice cartoon of a couple of librarians, at work, in the library.  The one definitely looks more tired than anything else.  Yesterday I was out of sorts, but I'm better today.  And, at least now I'm all caught up!  Too bad that both Penn State and Michigan lost their bowl games.  Oh, well.  Be well and do good, friends.)   —   YUR
Images courtesy of Google