Visual Description:  Age defying.
SREHF  =  FRESH,  RNSLA  =  SNARL,  PUYGMS  =  GYPSUM,  NCLEUT  =  LUCENT   —   Giving us:  FRESNAYUUCT
Clue/Question:  The cosmetic surgeon offers nearly invisible stitches to – – –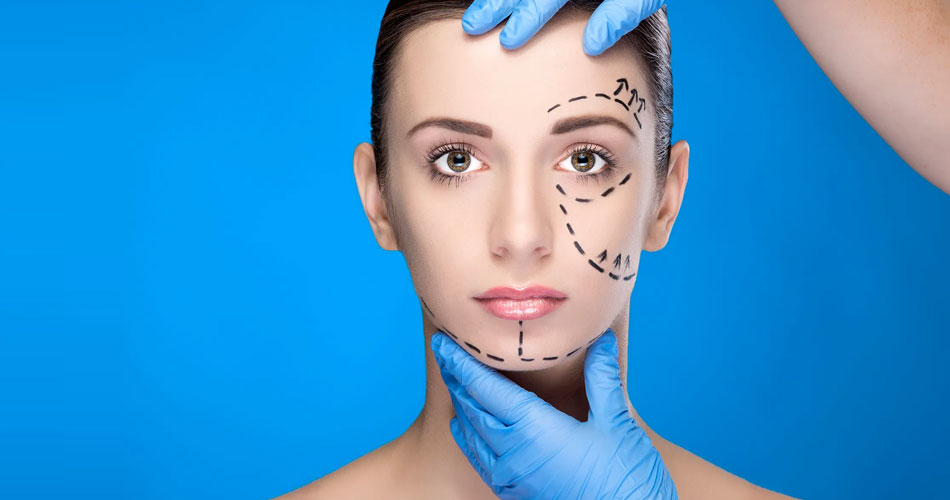 Answer:  "SUTURE" FANCY
(I thought this one was a fairly tough solve!  Of course it didn't help that they didn't deliver a newspaper today, and when I finally went to their e-version it said that it wasn't a "delivery issue".  Talking to my neighbor, Ed, he said the phone recording stated that there won't be ANY delivery through the weekend!  I think if the newspaper wants us all to go just digital they should just come out and say so.  As it is, with the spotty service we've been receiving, it would just save us all a lot of aggravation.
No new clue words today.  I though "lucent" might be, but we've had it before.  And, WordPress does not acknowledge the word!  Three of the jumbles appear to be new, but we've definitely seen "srehf" before.  The answer letter layout was an electric eleven letter jumble.  Knowing I don't care for UN clue words I kind of convinced myself – for a while – that the second word was UNCUT.  But I couldn't do anything with FRESAY!  It took me some time to get to SUTURE, and from the FNAYC I got to FANCY.  Sneaky, guys!
The cartoon really didn't give me any clues to the final answer.  Nothing suggested FANCY, and only the cartoon dialog word, and clue/question word, of "stitches", suggested SUTURE.  I bet many of you guys had a bit of trouble with this.  Be well and do good, friends.)   —   YUR
Images courtesy of Google