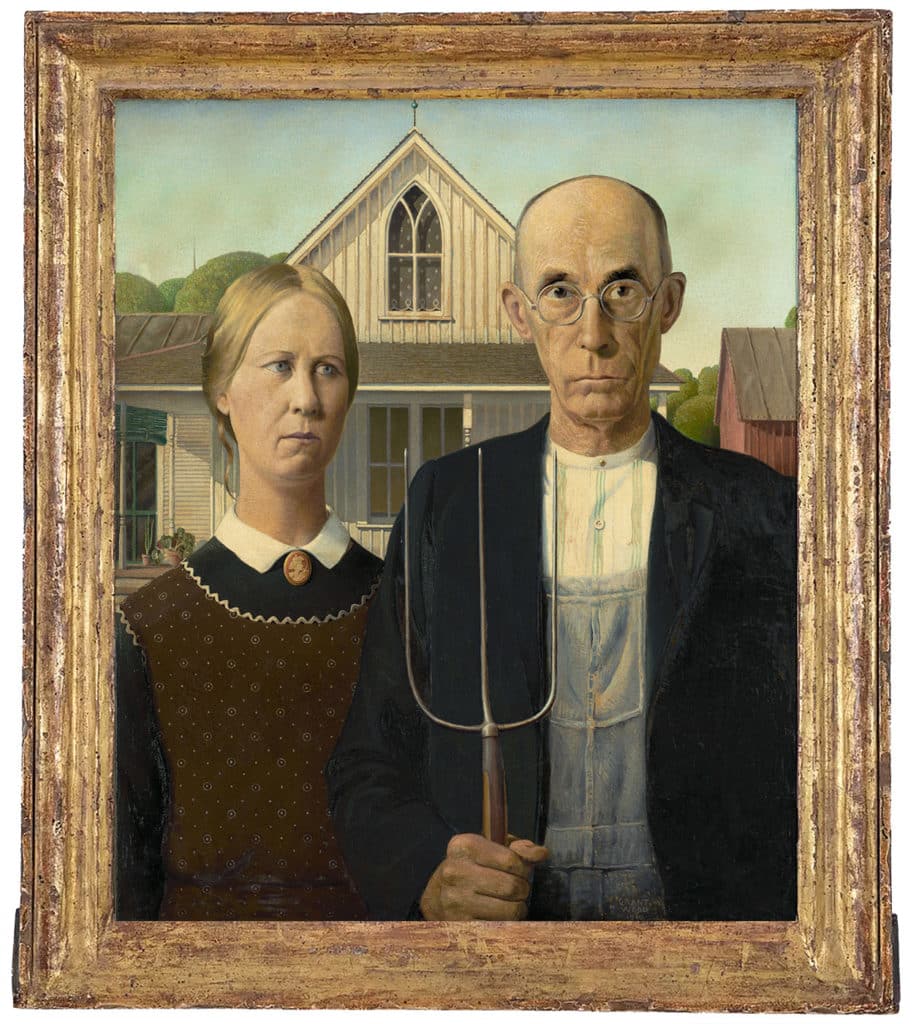 Visual Description:  Barn swallows.
FOGOY  =  GOOFY,  LTIPO  =  PILOT,  ZNATAS  =  STANZA,  NFIEAL  =  FINALE   —   Giving us:  OOFLTTAFAL
Clue/Question:  The birds flying around where the hay was stored in the barn were – – –
Answer:  ALOFT IN A LOFT
(Perhaps a sneezy pun?  Well, some people do have/get hay fever!  Regardless, I wouldn't necessarily call this a stinky pun.  As long as it's a one-off kind of thing.  I certainly don't want to see tomorrow's final answer of AFIELD IN A FIELD.  They can save that one for the distant future though.
Guess what, boys and girls?  Today was the very first day that "goofy" has appeared as a Jumble clue word!  Alert the media!  Or, at least realis95.  He'll need to add that word to his world famous clue word database.  And, all four of today's jumbles are coming up as new.  None that made me scratch my head though.  The answer letter layout was a tantalizing ten letter jumble.  But I knew that the last two words had to be A LOFT, which left me with OFLTA.  FLOAT IN A LOFT didn't make any sense, so ALOFT it had to be!
Fine cartoon of the family farmers in their barn.  This could sort of be an updated version of Grant Wood's "American Gothic".  I know farming is hard work, but those people – in the original work – look too darn serious.  What's up with that?  It looks like Ma traded in her gingham dress for some overalls though.  Much more practical.  I wonder if that one swallow on the hay is named Elvin Bishop???  😎  Be well and do good, friends.)   —   YUR
Images courtesy of Google
Happy birthday to Paul Simonon of The Clash!