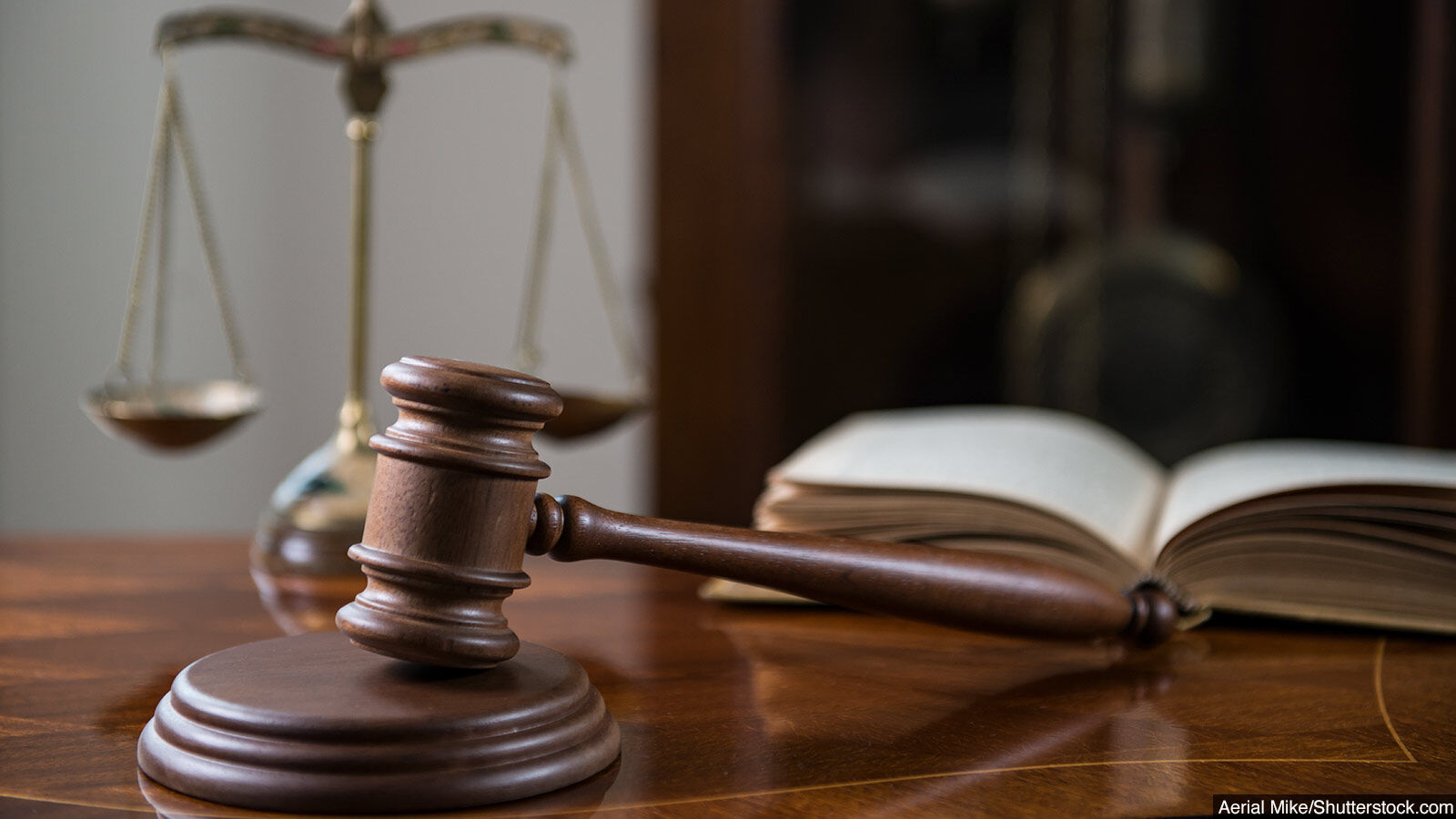 Visual Description:  Case overload.
LIYSK  =  SILKY,  OLIOG  =  IGLOO,  TMRETA  =  MATTER,  NESYRT  =  SENTRY   —   Giving us:  SIYIGMTTENR
Clue/Question:  With so many cases on the docket, the court system was experiencing – – –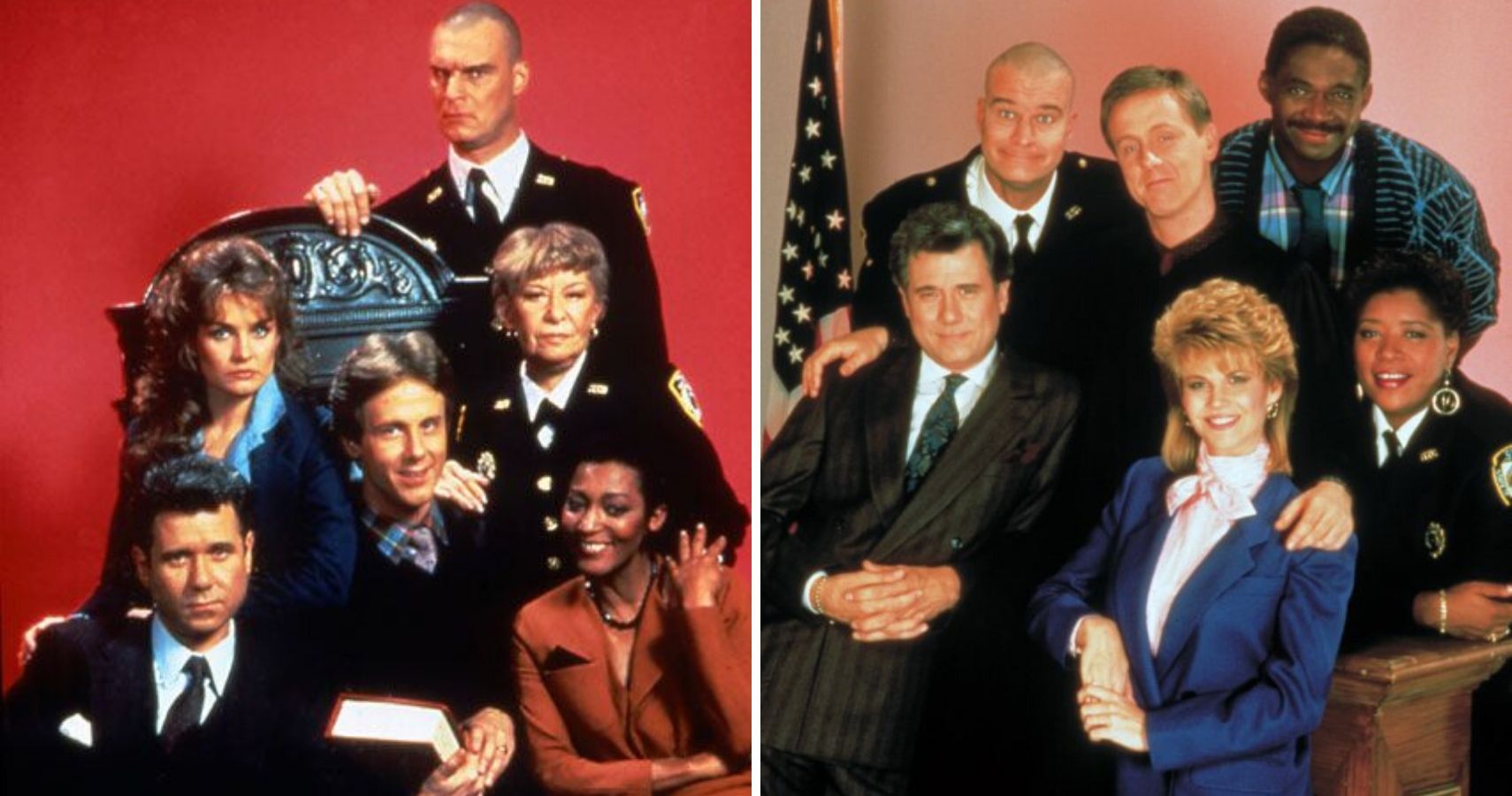 Answer:  TRYING TIMES
(Thankfully, these probably aren't trial by jury cases.  The judge can make her decisions based on a number of factors and plea appeals/deals.  But the sheer numbers have a way of slowing the wheels of justice.  And, in many cases justice isn't always served.
No new clue words this day.  However, all of the jumbles appear to be new this day.  Strangely, it took me a few looks to unscramble both "oliog" and "tmreta".  The answer letter layout was an excellent eleven letter jumble.  The final answer did not jump right out at me, like it usually does.
Fine municipal/family court scene.  We have the harried judge, perturbed bailiff, and worn out stenographer.  Kind of reminiscent of the old "Night Court" series, back in the 1980's.  Sadly, I think the majority of the cast of that show has died.  I think that Bull & Roz – two of the bailiffs, Dan Fielding, and Billie – who preceded Christine – are about the only cast/characters still with us.  Sad.  It was a good show.  Supposedly, there's a reboot of "Night Court" in the works.  Be well and do good, friends.)   —   YUR
Images courtesy of Google
PS.  Sorry about the delay in posting.  I had a minor domestic crisis that threw my day way off.  All's well now.   —   YUR