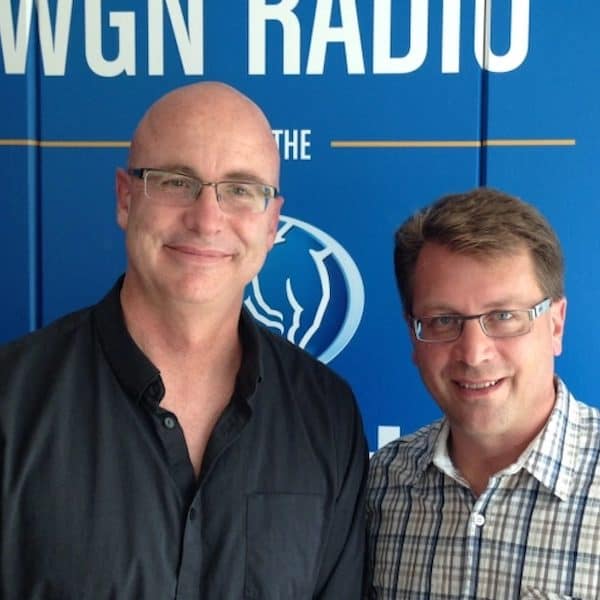 Visual description:  A Friends-giving!
HARBS  =  BRASH,  CITHH  =  HITCH,  CROUKN  =  UNCORK,  DILNNA  =  INLAND   —   Giving us:  BASHTHUCKNAN
Clue/Question:  When her neighbor brought over some grapes she'd grown, she said – – –
Answer:  THANKS A BUNCH
( . . . for bringing us challenging and entertaining Jumbles all these years!  Yep, our boys, David L. Hoyt and Jeffrey Q. Knurek, are the masters of the pun and games that we get to do 365 days a year!  Well okay, occasionally they hand over the reins to some guest cartoonists, but other than that it's all them.  We should all be thankful that these two chuckle-heads were brought together to take over the reins of our beloved Jumble!
All of today's clue words are already on the world famous ralis95 clue word database.  I also need to express my thanks to him, for compiling his compendium of used Jumble clue words, and sharing it with cousin Hoyt and myself.  And of course, for being an all-around great guy and friend!  Three of the jumbles appear to be new, but we've definitely seen "cithh" in Jumbles gone by.  The answer letter layout is a terrific twelve letter jumble.  BASHTHUCKNAN sounds like the name of a mythical barbarian warrior, straight out of a Marvel comic book.  It could also make for a great wrestler name.  Bash Thucknan!
Great cartoon of some friendly country folk.  I like the view of the guest's vineyard out the window.  And, the kitty cat.  Maybe there's some hidden meaning in the picture on the table by the window.  If there is, I'm sure a little bird will fill us in.  I hope all of you guys have a wonderful Thanksgiving!  I for one, am thankful that YOU GUYS are faithful readers of my little blog.  Be well and do good, friends.)   —   YUR
Images courtesy of Google
Happy birthdays to Mark Lanegan of Queens of the Stone Age, and Tim Armstrong of Rancid!  (Not for the faint of heart!)