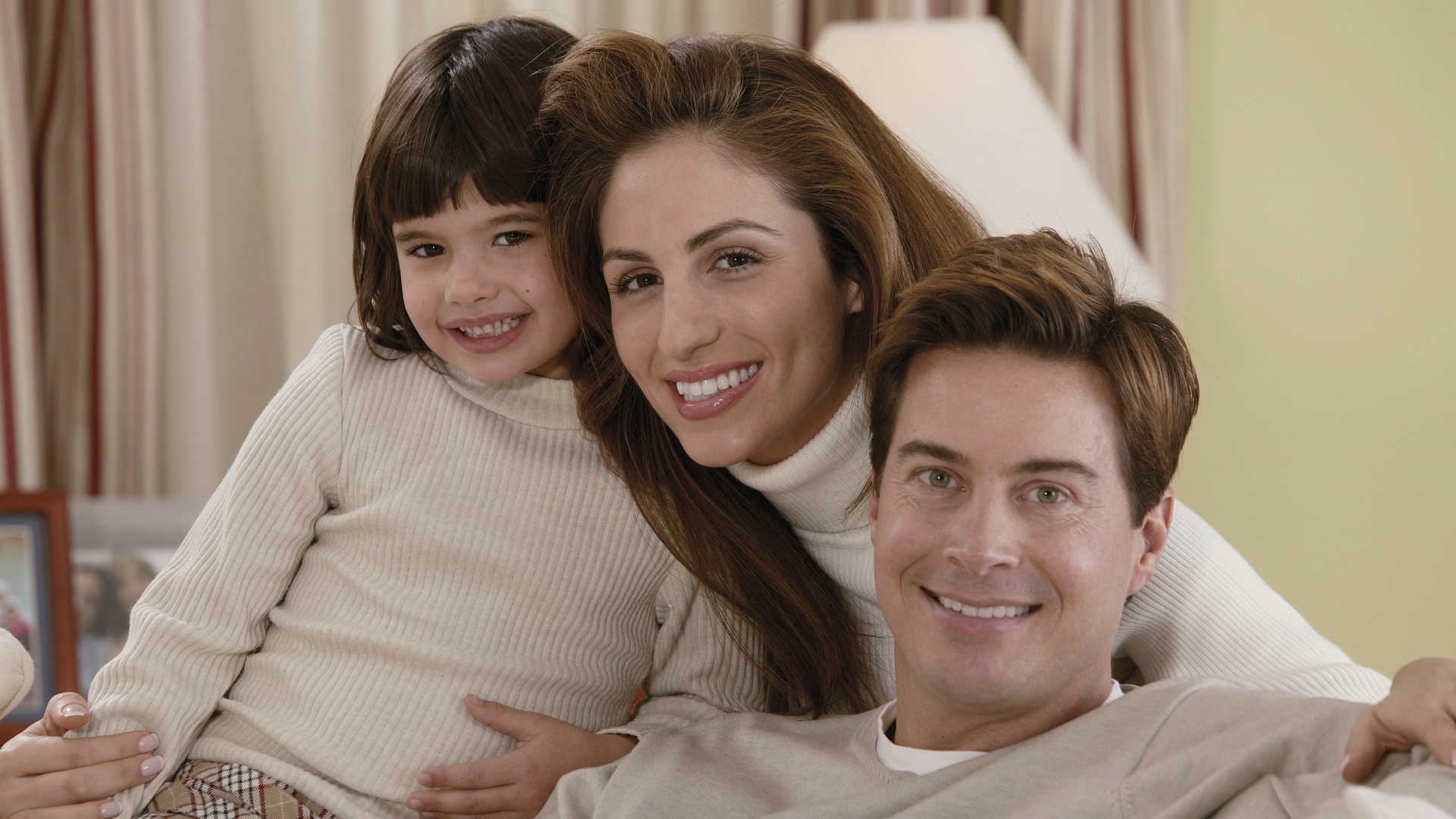 Visual Description: Just can't wait.
TRIWL = TWIRL, NEISG = SINGE, RVDEIT = DIVERT, WOSDAH = SHADOW — Giving us: TWRSNEDETSHAO
Clue/Question: The girl's story about where her mom brought her the candy was – – –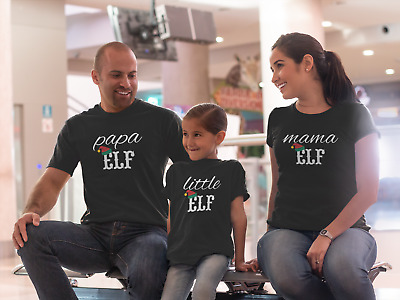 Answer: SHORT AND SWEET
( . . . and cute as a button! I remember when my kids were that age. They were adorable. The best years of my life. We rarely see our grand-kids from my two stepsons, as one lives all the way in Colorado, and the other even further in Hawaii. And, even though both of my biologic kids are adults, neither one of them seems to be in a rush to settle down. I think by the time they do I'll be too old to be a fun Grampa to them.
There were no new clue words today. Three of the jumbles are coming up as new, but we have seen "rvdeit" before. I thought they were all simple solves. The answer letter layout was twisty thirteen letter jumble. Beautifully cryptic. When I first looked at it I thought Hoo-boy! But then the five three five kind of kicked in, and the answer just came to me.
Nice young family scene cartoon. The little girl couldn't wait to tell her daddy where they went. Be well and do good, friends.
I received 3 unusual Comments yesterday that kind of look like Spam, but the WordPress filters let them through. They were on a Cryptoquote of 11/11, and two Jumbles 11/6 and 11/7. They're all in a kind of broken English. In no order they are: "I apologise, but, in my opinion, you are not right. I am assured. Let's discuss." and "Between us speaking." and "I consider, that you are mistaken. Let's discuss. Write to me in PM." One was Anonymous, and the two others were from separate WordPress accounts. I Trashed them because they weren't real current, and they just seemed hinky. If any of those commenters want to comment on anything from today's Spoilers I'll approve them. But as it stands I consider them to be Spam.) — YUR
Images courtesy of Google
Happy birthday to Charlie Colin, who has played with Train!