Visual Description:  Adults are talking.
IMCCO  =  COMIC,  OLAKA  =  KOALA,  DAHISR  =  RADISH,  NIUMEM  =  IMMUNE   —   Giving us:  CCKARHINE
Clue/Question:  The weatherman predicted wet weather and was wrong, so he gave viewers a – – –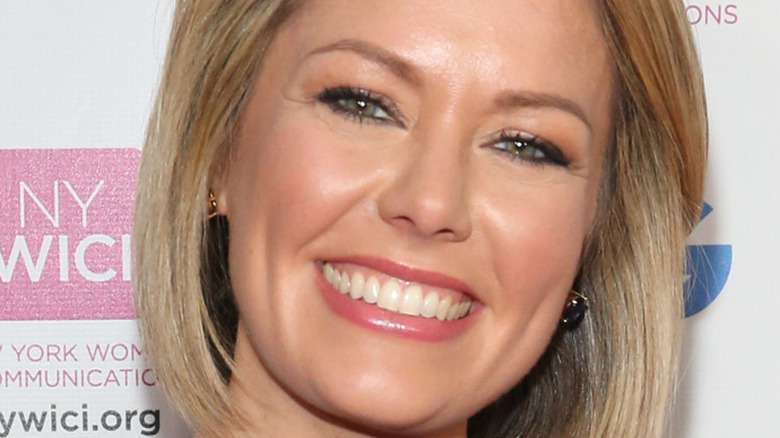 Answer:  RAIN CHECK
(When my supermarket is out of a sale item I often ask the customer service desk for a rain check!  They're usually good for a few weeks.  I'm not sure, but I think the phrase originated with baseball a long time ago.  I think they're fairly rare in MLB games these days, as it's tough to reschedule a rained out game in a 162 game season.  But the New York Mets had a lot of them this past year, resulting in a number of doubleheaders.  Lots of bad weather in the early spring!
There are no new clue words today.  Three of the jumbles appear to be new, but we've definitely seen "olaka" in earlier Jumbles.  I got them all pretty quickly.  The answer letter layout was a fine nine – inning? – jumble.  It was pleasantly cryptic.
Nice newscast cartoon.  The weatherman looks a little like NBC's Al Roker, but not exactly.  But Al is never wrong!  And neither is Dylan Dreyer.  She's too cute to be wrong.  Well, accept for being a Patriots fan.  Ugh!  Be well and do good, friends.)   —   YUR
Images courtesy of Google
Happy birthday to Nikolai Fraiture, bassist for The Strokes!