Visual Description:  Appreciating those who served.
WOSNH  =  SHOWN,  CKRAT  =  TRACK,  UDOLAN  =  UNLOAD,  GIDION  =  INDIGO   —   Giving us:  SHWTRANOAINO
Clue/Question:  When asked about their participation in the parade, everyone agreed – – –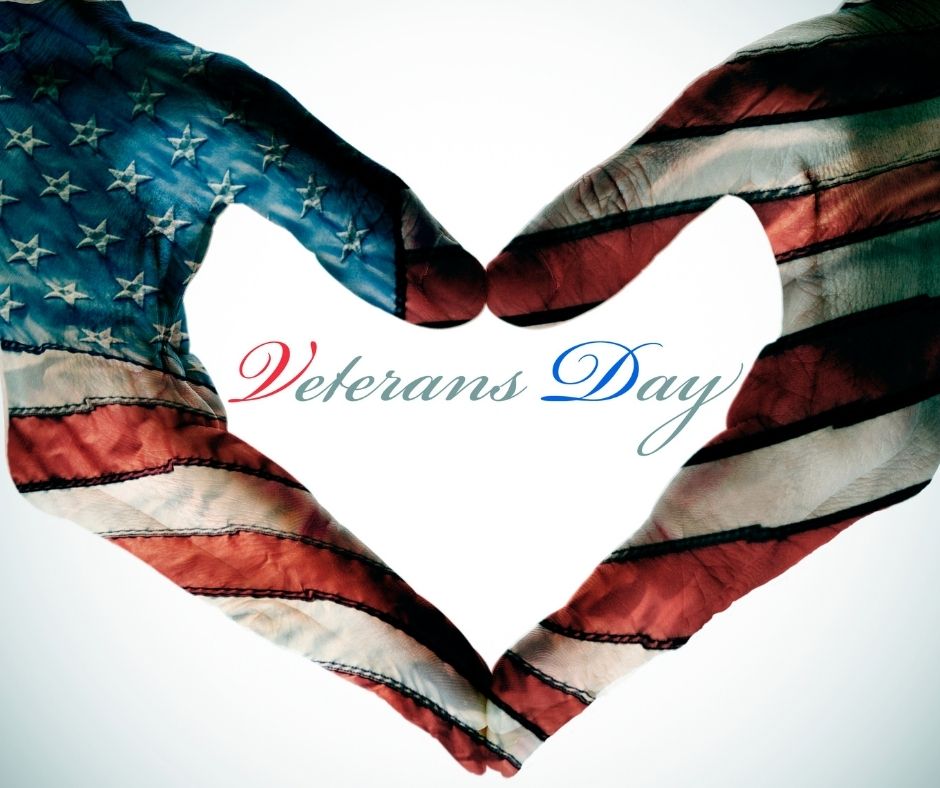 Answer:  IT WAS AN HONOR
(I wish that there was just a little less emphasis on the public's vocal appreciation of those who served, and much MORE appreciation shown by our government for their service and sacrifice.  Did you know that since 9/11/2001 military suicides outpace the number of our troops killed in war operations by more than FOUR TIMES???  Traumatic brain injuries, PTSD, feelings of guilt, and feelings of uselessness, and all sorts of psychological issues, as well as physical issues are taking their toll on the men and women who CHOSE to serve their/our country.  This a national embarrassment!  Our government should be ashamed of itself.  We're seeing a lot of these damaged souls entering our police forces.  What harm could possibly come of that?  And, we're seeing a good number of our veterans joining the ranks of the homeless.  Is this any way for the world's #1 Super Power to treat its veterans?
None of today's clue words are new.  Two of the jumbles appear to be so though.  We've definitely seen both "wosnh" and "gidion" in past Jumbles.  It took a few looks to see "indigo".  Words that start with vowels are usually a little tricky.  The answer letter layout was a twisty twelve letter jumble.  I thought it was beautifully cryptic.  I first thought the final answer was going to be:  IT WAS NO something, but when I saw HRANO I knew "NO" had to be "AN", and the last word would be HONOR.
Great cartoon of three veterans, and some motivated civilians who organized a Veterans Day parade.  Parades are nice, but what these patriots really need are jobs, homes, and psychological support.  We can do better.  Be well and do good, friends.)   —   YUR
Images courtesy of Google
Happy birthday to Marshall Crenshaw!