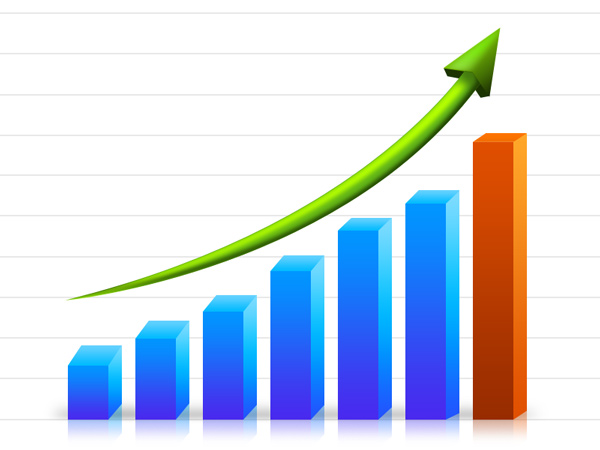 Visual Description:  The ascending trend.
HNRSIK  =  SHRINK,  XINBGO  =  BOXING,  SXUEEC  =  EXCUSE,  PNDUIA  =  UNPAID,  ALUPQE  =  PLAQUE,  SNIPTL  =  SPLINT   —   Giving us:  SIKBNGCUSUNIPESPI
Clue/Question:  Uber's mobile app officially launched in 2011, and they quickly saw their – – –
Pre-Answer:  Three Words  (8-letters)  (7-letters)  (2-letters)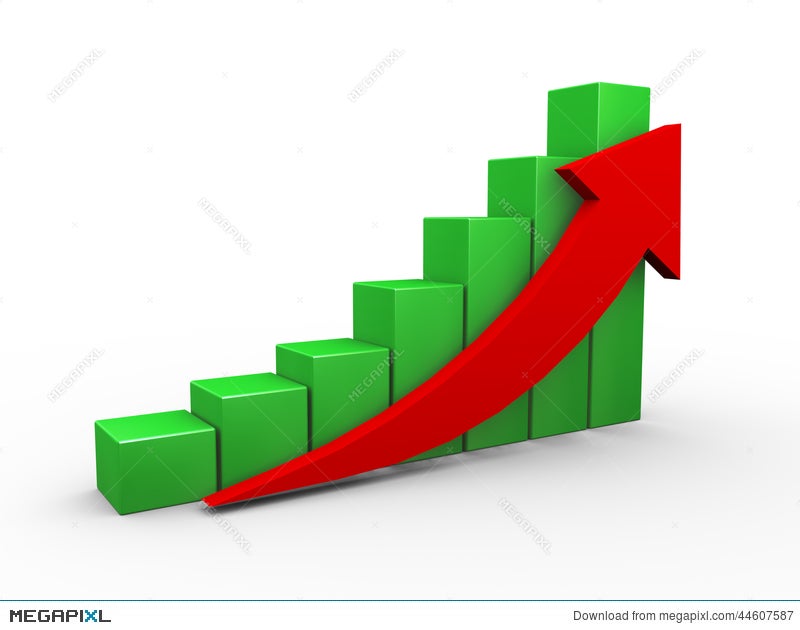 Answer:  BUSINESS PICKING UP
(*Ba-dum-tsss* !  As stinky a pun as we've ever seen at the Jumble!  But with Uber it's not so much as getting picked up, it's more about WHO is doing the picking up.  These ride share apps are not as regulated as taxi/cab services, or other car services.  Most are fairly reputable, but you never really know who you're going to get.  They beat getting caught with a DUI, but there are definitely other perils with these ride-share apps.
All of today's clue words are familiar old friends.  Four of the jumbles appear to be new, but we've definitely seen "pnduia" and "sniptl" in earlier Jumbles.  Again, it took me a few looks before I saw "unpaid"!  The answer letter layout was a stupendous seventeen letter jumble, but the final answer was fairly obvious.  At least to me it was.  But the jumble itself was very impressive!
Fine cartoon of some semi-techie geeks.  The millennial crowd eats these kind of things up.  Like all the online shopping, and the food delivery apps, and chat-bots instead of actual customer service.  Physically dealing with actual people has – somehow – become distasteful and passé.  Even when they have to pay a premium for it!  More proof that the entire world is going to hell in a hand-basket!  Be well and do good, friends.)   —   YUR
Images courtesy of Google