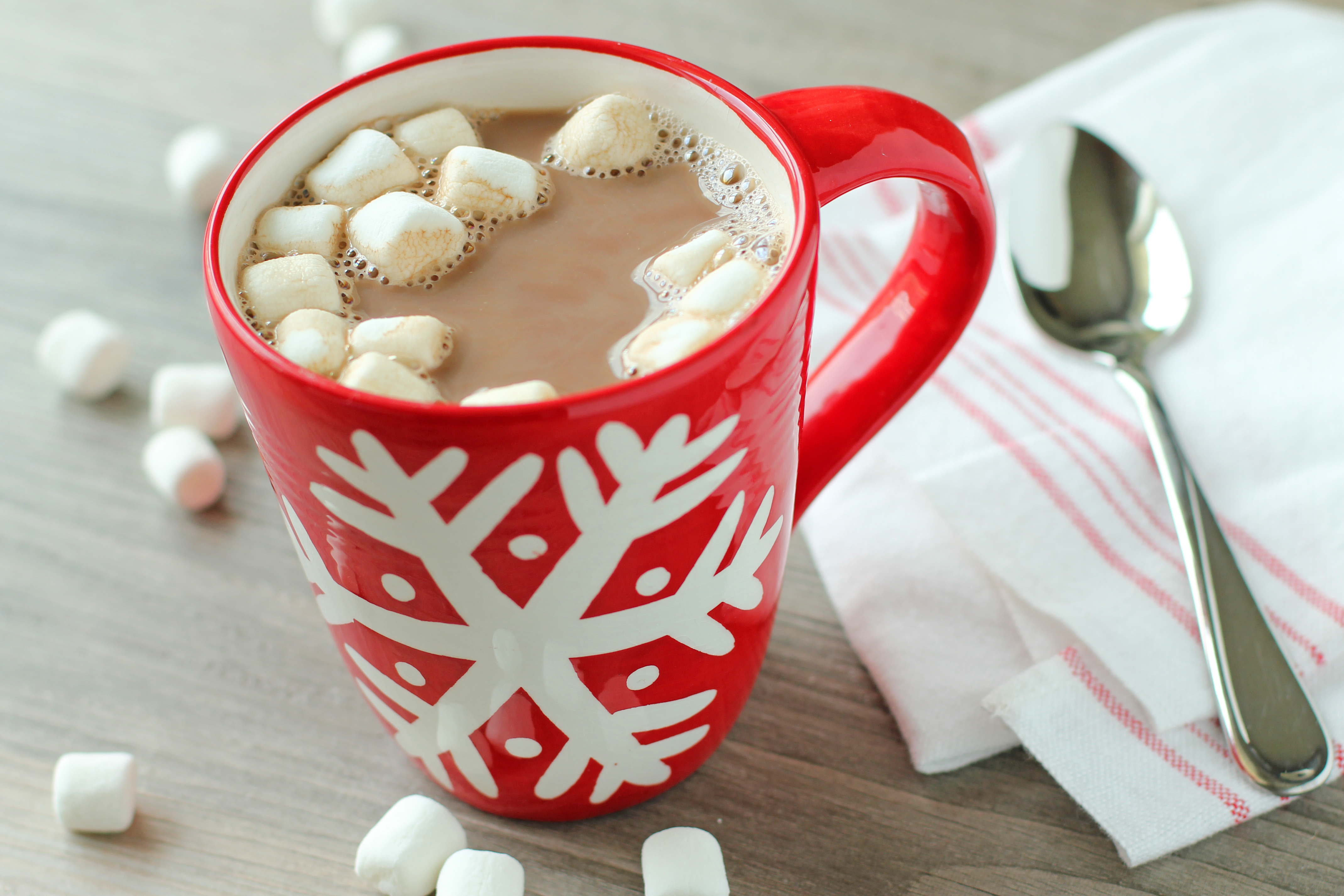 Visual Description:  A Frosty morn?
LLYYS  =  SLYLY,  WTENI  =  TWINE,  MCSAUP  =  CAMPUS,  SGTEKA  =  GASKET   —   Giving us:  YINCAUGE
Clue/Question:  The children all liked the snowman and thought he was – – –
Answer:  AN "ICE" GUY
(Snow, he's snot!  Ice and snow are different . . . sorta.  Ice is the frozen form of water, while snow is made up of ice crystals formed when water vapor droplets freeze.  They're both made of water, as are frost, sleet and hail, but they all have different characteristics.  But these kids don't care about all this qualifying rigmarole.  They just want to sled and slide, build snowmen and snow forts, and have snowball fights.  The more fun they have the longer their adrenaline will keep them warm.  But eventually that will wear off, and they'll want to go inside and drink hot cocoa!
All of today's clue words are well-worn words.  Yet, all of their jumbles appear to be new.  None of them gave me any trouble though.  The answer letter layout was an evasive eight letter jumble.  I thought it was beautifully cryptic.  I guess the quotation marks were the big clue.
Cute cartoon of kids enjoying the winter weather.  It looks like a scene from a Rankin/Bass Christmas special.  I was always a Sam the Snowman fan, much more than Frosty.  Well, Sam did have a five year head start, and I would've been a tween when Frosty came on the scene.  Besides, Burl Ives was The Man!  Personally, I've never ridden a snowman down a hill, but he's probably just more representational of winter fun in general.  A fun little Jumble.  Be well and do good, friends.)   —   YUR
Images courtesy of Google
Happy birthday to Corey Glover, of Living Colour!