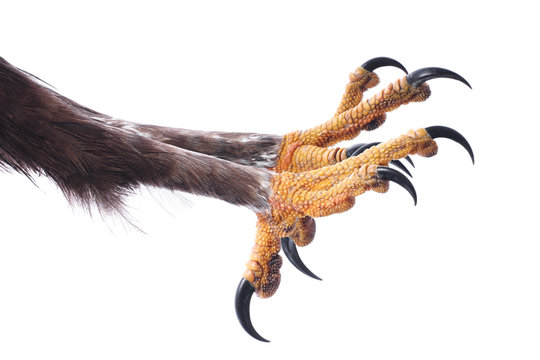 Visual Description:  Luring in the suckers.
INAAG  =  AGAIN,  TIYDT  =  DITTY,  LEMSLY  =  SMELLY,  DTEOMS  =  MODEST   —   Giving us:  ANTTELOD
Clue/Question:  The eagle that was showing off how skilled he was with his claws was – – –
Answer:  "TALON–TED"
(This gag only works with an eagle – or a hawk or owl, I suppose – named "Theodore".   But it does work!  I think it's all a ruse though.  Ted is just lulling them into a false sense of security.  As soon as one of one of his audience comes in for a closer look it will be curtains for them!  It looks like the beaver might be working with him, so my money is on either the goose, or the bunny.
There were no new clue words today.  Three of the jumbles appear to be new, but we've definitely seen "tiydt" before.  The answer letter layout was a great eight letter jumble.  Sufficiently cryptic.  I guess if you weren't paying attention to the tree stump you might not have gotten the answer.
Cute cartoon of wildlife card tricks.  Ted is looking straight at the silly goose.  I think his goose may be cooked!  Those are some nasty looking talons he's got there.  They have over 3,500 pounds of compression!  But even this majestic – and fierce – eagle looks just a little on the nerdy side.  I guess that just comes with being a magician.  LOL!  Be well and do good, friends.)   —   YUR
Images courtesy of Google