Visual Description:  Orchestral maneuvers.
MNHAU  =  HUMAN,  BHUYB  =  HUBBY,  CPOCYU  =  OCCUPY,  GATUCH  =  CAUGHT   —   Giving us:  HAHBBOCCAT
Clue/Question:  The "Brandenburg Concerto No. 5" and "Suite No. 2 in B Minor" would be played – – –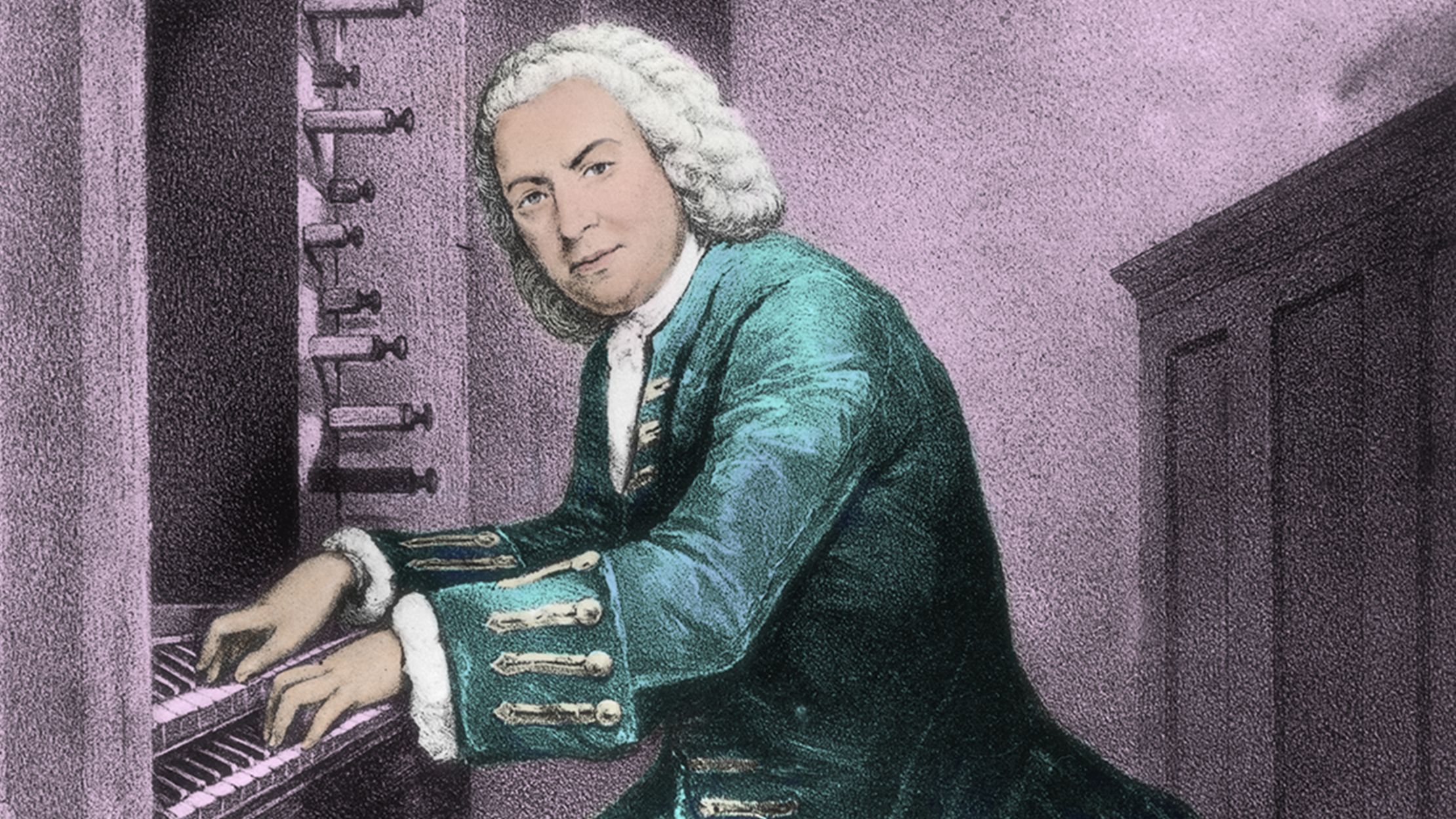 Answer:  "BACH" TO "BACH"
(Both brilliant and incredibly stinky, at the same time!  This might have been a tough solve for those who have no appreciation for classical music.  Fortunately, I do have rudimentary knowledge of classical music.  Very rudimentary, but just enough to remember Bach's "Brandenburg Concertos".  I might even have a CD of Bach pieces.  Nope.  Just checked.  A lot of other great classical musicians, but no Bach.
All of today's clue words can be considered classics, as they all reside on the ralis95 clue word database.  Three of the jumbles appear to be new, though we've definitely seen "mnhau" in earlier Jumbles.  Got 'em all immediately.  The answer letter layout was a triumphant ten letter jumble.  A well thought out, cryptic jumble!  Of course the quotation marks, and the conductor's comment were the big clues, for me.
Very typical looking conductor.  I remember the orchestra conductor at my kids' high school.  He looked just like this!  The first violinist's joke was also a big clue.  I was never a big fan of Baroque period music.  Maybe that's why I don't have any Bach CDs!  Be well and do good, friends.)   —   YUR
Images courtesy of Google
Happy birthday to A.J. Croce, son of Jim Croce!  (I always loved this song.)