Visual Description:  Jay and Silent Bob buy a boat!
GIGELW  =  WIGGLE,  GAROEF  =  FORAGE,  RSYEDS  =  DRESSY,  RETOPX  =  EXPORT,  LNAAUN  =  ANNUAL,  VNTIEI  =  INVITE   —   Giving us:  WLAGDSSEPNNAII
Clue/Question:  When they made an offer on the schooner, the – – –
Pre-Answer:  Three Words  "(4-letters)"  (3-letters)  (7-letters)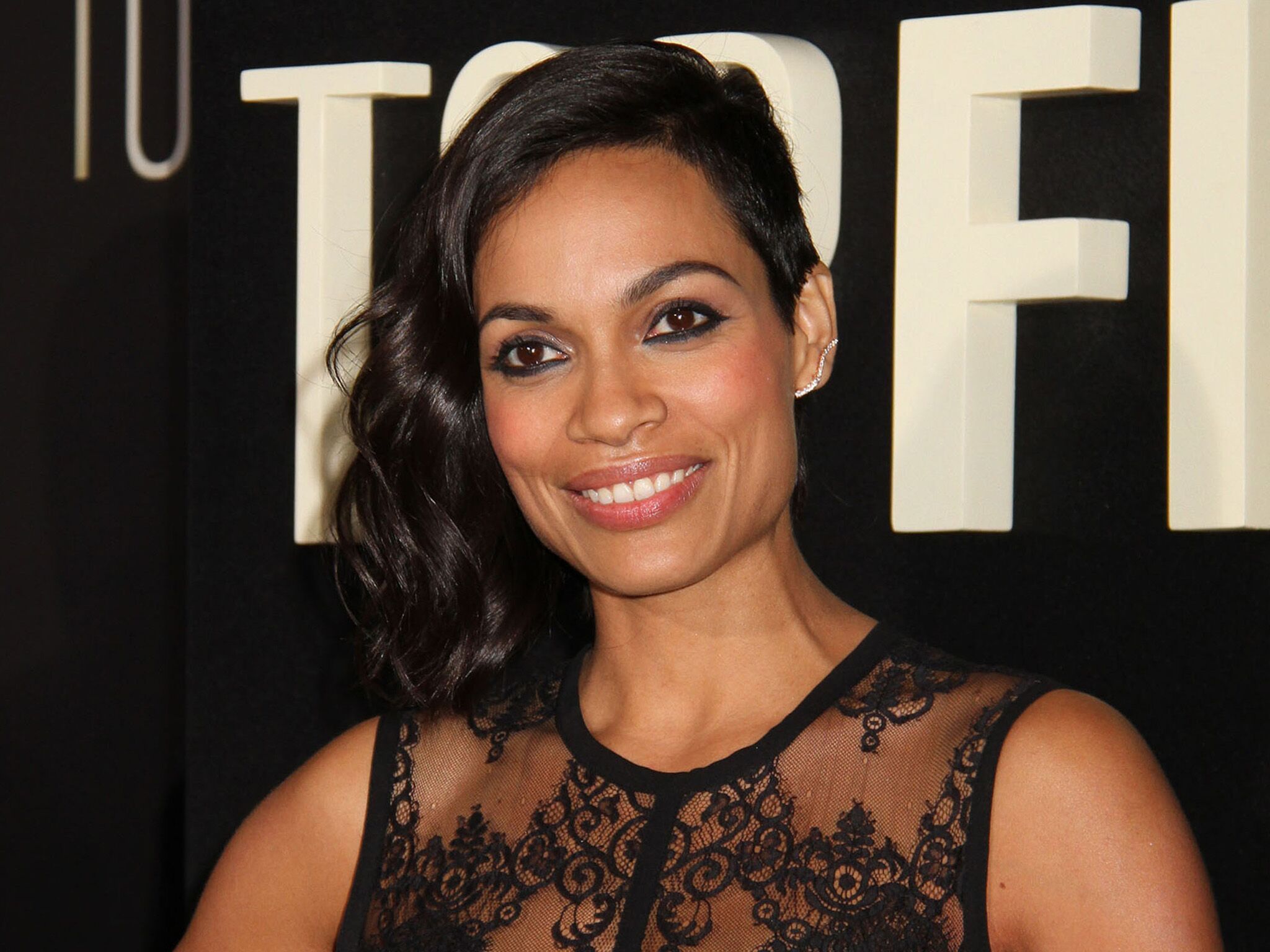 Answer:  "SAIL" WAS PENDING
(Well, I certainly hope the sail is included!  A schooner without a sail is like a car without an engine.  You are not going to get very far.  Not without a lot of manual effort at least.  I never pictured Jay and Silent Bob as sailors though.  They always seem more like a couple of land lubbers to me.  I'm a big fan of their movies though.  Especially "Clerks" and "Clerks II".  Boy, do I love me some Rosario Dawson!  What a gorgeous Latina!
Well, it seems we have seen all of today's clue words before.  But, five of the six jumbles are coming up as new.  Only "vntiei" has definitely been used before.  I was able to see all the clue words immediately this morning.  But the answer letter layout was formidable fourteen letter jumble.  Sufficiently cryptic.  But because of the great cartoon, and the quotation marks surrounding the first word slot, I quickly saw SAIL, then WAS.  And then, of course, PENDING just fit the flow.
Love the cartoon!  Besides our heroes and the salesperson, we have a gull on a tower, at the end of a jetty.  And we have the classic sinking sailboat on the horizon.  Always a welcome sight.  I just hope that Jay and Silent Bob don't meet the same fate!  Be well and do good, friends.)   —   YUR
Images courtesy of Google