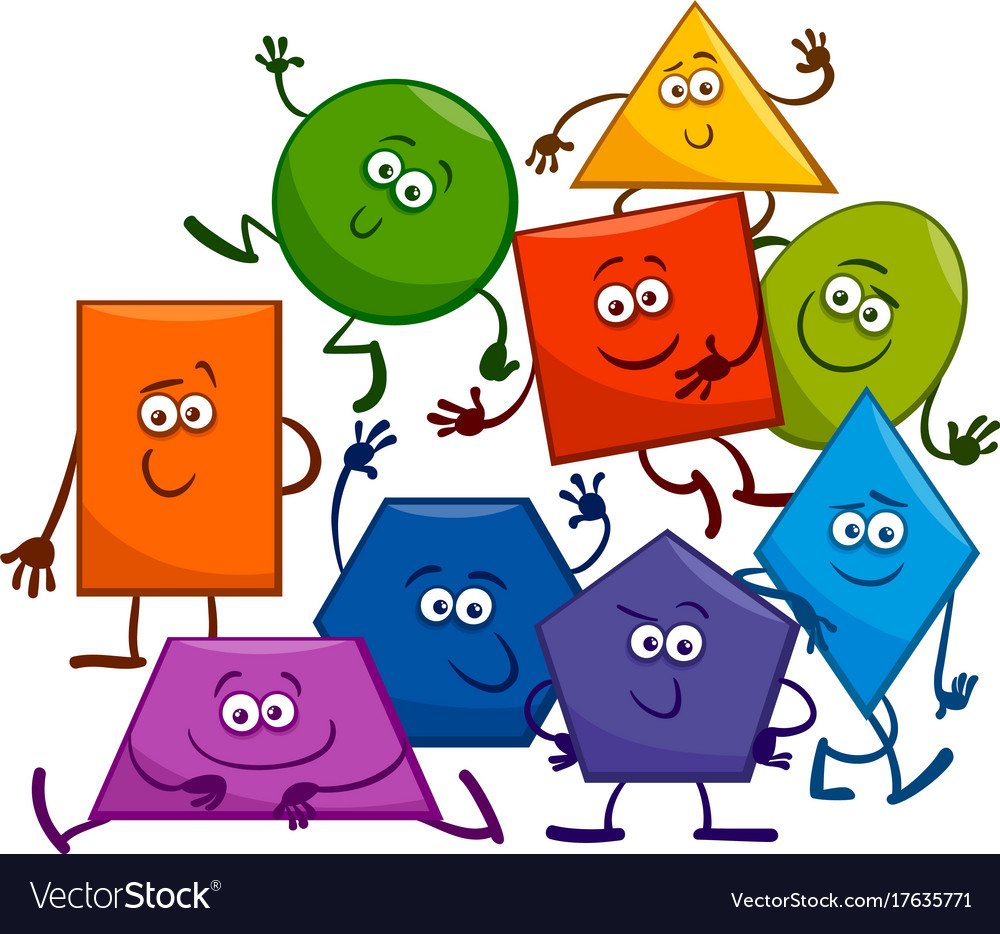 Visual Description:  Animated geometric forms.
TBYAT  =  BATTY,  CIPYS  =  SPICY,  LEEIYD  =  EYELID,  SOMHOT  =  SMOOTH   —   Giving us:  BAYSPIEELDSOH
Clue/Question:  If circles, ovals, triangles, squares, etc. came to life, they'd all have – – –
Answer:  SHAPELY BODIES
(Kind of a double pun!  Bodies is one of the synonyms for shapes.  And, the boys did their darnedest NOT to say the word shape.  And, yes.  Round is a shape . . . even as it applies to the human body.  Remember, there is no shame in being round.  Or lumpy.  Or bony.  Or fit, I suppose.  After all, Chris Farley looked just as good as Patrick Swayze in a Speedo, in that Chippendale's skit, on SNL!  Didn't he???
None of today's clue words is a new edition to the ralis95 clue word database.  However, all of the jumbles appear to be so.  I sorta BEFELL on one of them yesterday though!  Yer Uncle might be growing FEEBLE!  I blame all of those angularly contoured letters!  No problems today!  Yay!  The answer letter layout was thrill-a-minute thirteen letter jumble.  At first I tried to make the second word SHAPES, but I couldn't make sense of BYIELDO.  But there was just enough there for me to see BODIES, and quickly figured out SHAPELY.
Cute geometric shapes cartoon.  I think that Mr. Triangle should be sent to Diversity Sensitivity Training!  His comment could result in a sexual harassment lawsuit!  Just don't sue Jeff, David, or The Jumble, please!  It's just artistic license, with cartoon figures.  No shapes were injured in the drawing of this cartoon!  I have that on good authority.  Be well and do good, friends.)   —   YUR
Images courtesy of Google, VectorStock and Shutterstock
A second Happy Birthday to the lovely Rachael Price, of Lake Street Dive!  (Yes!  They're that good!)