Visual Description:  Tanks for the memories!
ODRPU  =  PROUD,  LNATS  =  SLANT,  RHAWTT  =  THWART,  ASLIDN  =  ISLAND   —   Giving us:  ROSLTTHIS
Clue/Question:  He borrowed money to open a stand to sell his tank tops and – – –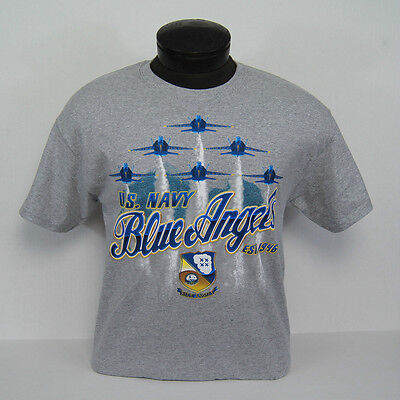 Answer:  LOST HIS SHIRT
(Ooh!  That's rough.  Small businesses have a high rate of failure.  Possibly, he had the bad luck of opening his stand right before the pandemic's lock down.  Or, maybe there was just too much competition from other tee-shirt stands.  Maybe there was too much polyester in his shirts.  Who knows?
All of the clue words are already on the ralis95 clue word database.  Three of the jumbles are coming up as new, but we have seen "rhawtt" before.  None of them stumped me though.  The answer letter layout was a nifty nine letter jumble.  By itself it was fairly cryptic.
Fun seaside cartoon.  Looks like it could be Venice Beach.  That's always a popular scene.  I liked the kid on the long board.  And, of course the classic sinking sailboat on the horizon!  Not a bad Jumble.  Be well and do good, friends.)   —   YUR
Images courtesy of Google
Happy birthday to Dean DeLeo, of Stone Temple Pilots!