Visual Description:  Non-Dog Day dog.
TEDONR  =  RODENT,  DAYRLH  =  HARDLY,  GUHNOE  =  ENOUGH,  SOWHOH  =  WHOOSH,  LUURYN  =  UNRULY,  SECCSA  =  ACCESS   —   Giving us:  RTDLNUOOHRLACE
Clue/Question:  When she wanted the dog to go for a walk in the heat of the day, the dog got – – –
Pre-Answer:  Four Words  (3-letters)  (5-letters)  THE  (6-letters)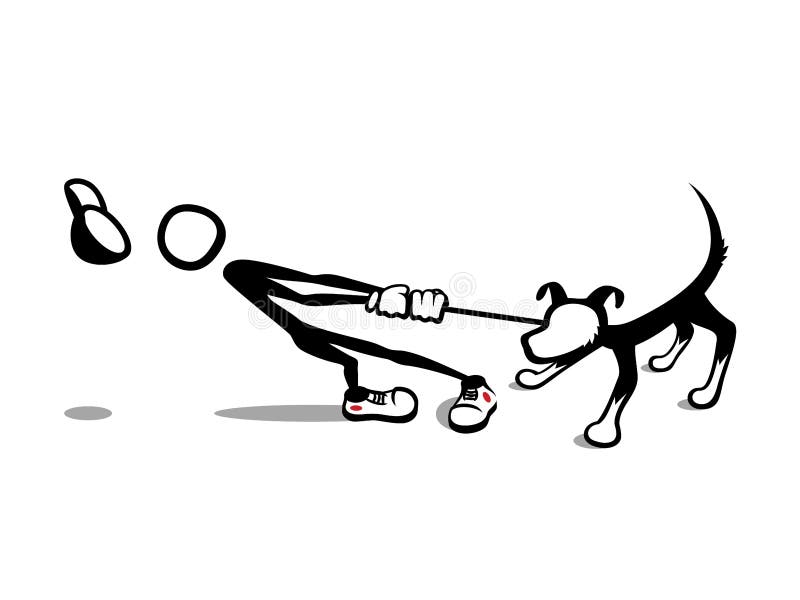 Answer:  HOT UNDER THE COLLAR
(And, you can't tell this dog:  "Yeah, but it's a dry heat."  When it's around 100° – or more – it is unbearable during daylight.  When it gets dark at least you lose the radiant heat.  I have never been a fan of the heat, whether it's humid or dry.  When it's cold I can always find something else to put on.  But, with the heat, there's only so much one can take off.  This global warming is too much, folks!
All old reliable clue words.  Five of the jumbles are coming up as new, but we've definitely seen "luuryn" before.  I think "sowhoh" was the toughest one for me.  The answer letter layout was a fabulous fourteen letter jumble.  Wonderfully cryptic.  Maybe, because of the cartoon dog, I got HOT and COLLAR right away.  The RDNUE gave me the UNDER.
Cute cartoon of a very agitated dog, and his frustrated owner.  You don't mess with the king!  Rex has more sense than the lady who thinks all she needs is a friggin' hat!  He knows his tootsies can't handle the hot asphalt and concrete.  Be well and do good, friends.)   —   YUR
Images courtesy of Google