Visual Description:  Zip-ping through space!
SUDHOL  =  SHOULD,  GBRIEG  =  BIGGER,  RTAROO  =  ORATOR,  DONIEI  =  IODINE,  MYLANH  =  HYMNAL,  AEEUQT  =  EQUATE   —   Giving us:  SHOIGGRTONEHNEE
Clue/Question:  The zero was ready to attempt the stunt and said – – –
Pre-Answer:  Three Words  (4-letters)  (4-letters)  (7-letters)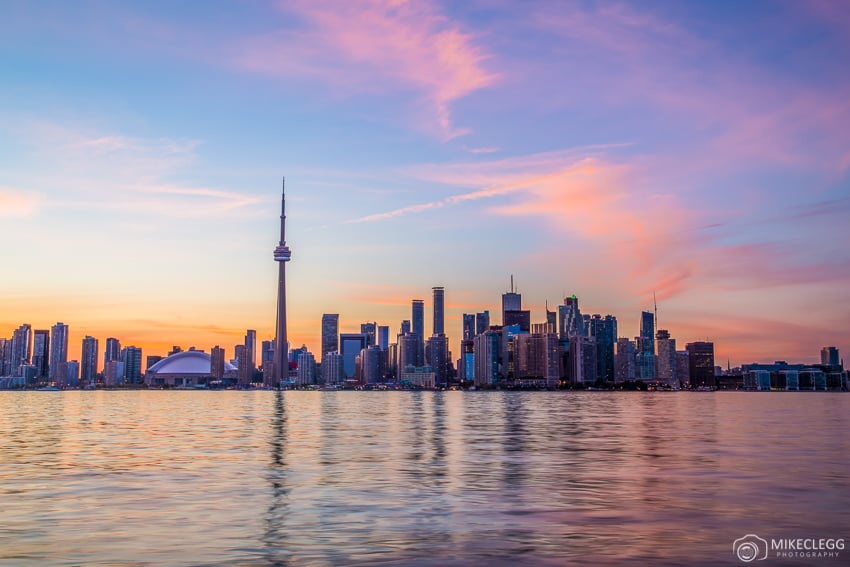 Answer:  HERE GOES NOTHING
("I see nothing!"  That was Sergeant Schultz's famous – oft repeated – tagline in "Hogan's Heroes"!  That was a VERY popular TV show of the mid 1960s to 1971.  It also did very well in syndication for a good number of years.  I think it's still on MeTV.  Of course the "cancel culture" types don't like it!  Later day articles on the show insist on referring to it being a sitcom based on a "Nazi Prisoner of War camp."  Pfft!  It was a German POW camp.  And, Colonel Klink and Sergeant Schultz are even referred to as "Nazis"!  Which is totally ridiculous, as they were actually old school, lifer, Luftwaffe soldiers, who – like many many others in Germany – did not have a choice but to serve their country, regardless of who was in charge.  The only real depiction of true "Nazis" in the show were General Burkhalter, and the Gestapo agent, Major Hochstetter . . . and they were clearly "the bad guys".  Nothing about the show glorified Nazism at all!  I recently saw John Banner in a movie titled "36 Hours", where his character was essentially the forerunner of that of Sgt. Schultz character.  Pretty good movie too.  James Garner, Eva Marie Saint and Rod Taylor!
All of today's clue words are already on the ralis95 clue word database.  Five of the jumbles appear to be new, but we have most definitely seen "doniei" in early Jumbles.  I got them all immediately this morning.  The answer letter layout was a fantastic fifteen letter jumble.  Famously cryptic!  It gave nothing away!  LOL!
Cute Evel Knievel-esque cartoon.  It looks like our Zero Hero is going to try to jump six school buses, on his skateboard.  It kind of looks like the skyline of Toronto to me, which is a little unusual.  Hey!  If this guy has – essentially – nothing to lose . . . why is he even bothering with a helmet???  Clearly, he has nothing upstairs!  Be well and do good, friends.)   —   YUR
Images courtesy of Google
Happy birthday to Jeff Hanna of Nitty Gritty Dirt Band! (With an appropriate song even!)
And, here's an appropriate bonus tune!