Visual Description: Mac is out of order.
CREOF = FORCE, NUTOC = COUNT, GRFTOO = FORGOT, RPRAUO = UPROAR — Giving us: ORCCUTFOTUROR
Clue/Question: The tennis player became a lawyer and left the – – –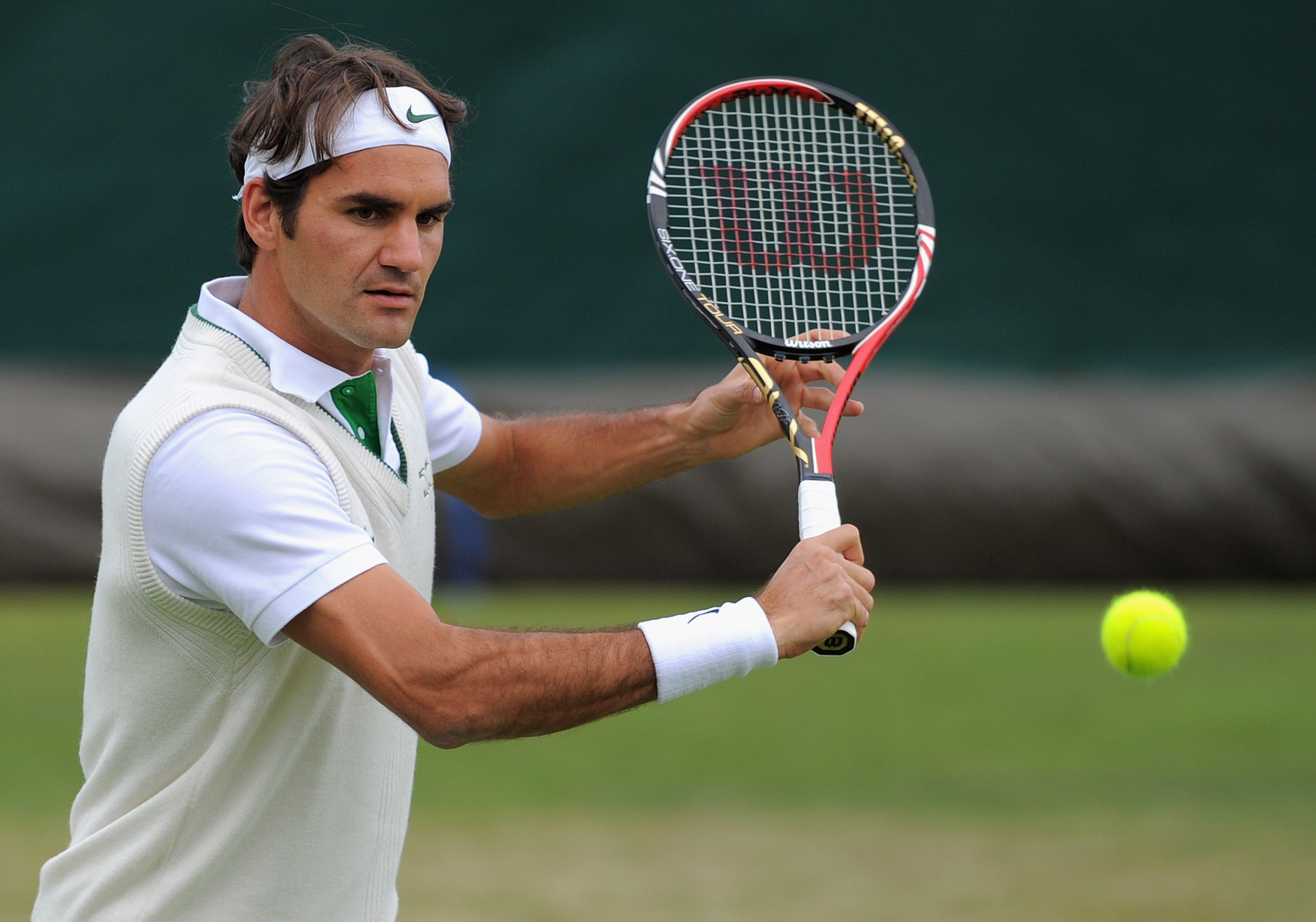 Answer: COURT FOR THE COURT
(I always like a sports themed Jumble pun. I guess it's kind of topical too, as the French Open is currently going on. Not that I actually follow tennis though. I believe that Djokovic actually beat Nadal, which is surprising, because Nadal seems to own the clay courts at Roland Garros. Maybe Rafa had tummy ache, or something. Just kidding. Novak Djokovic is an excellent player.
No new clue words today. But, surprisingly, all of the jumbles came up as new. Even though they were new, none of them gave me any trouble. The answer letter layout was a tremendous thirteen letter jumble. If the final answer slots weren't as such, and the answer wasn't wasn't fairly obvious . . .
Cute court cartoon. Johnnie slammed his book on the floor to demonstrate his outrage. Case closed! Be well and do good, friends.) — YUR
Images courtesy of Google
Happy birthday to Bun E. Carlos of Cheap Trick!