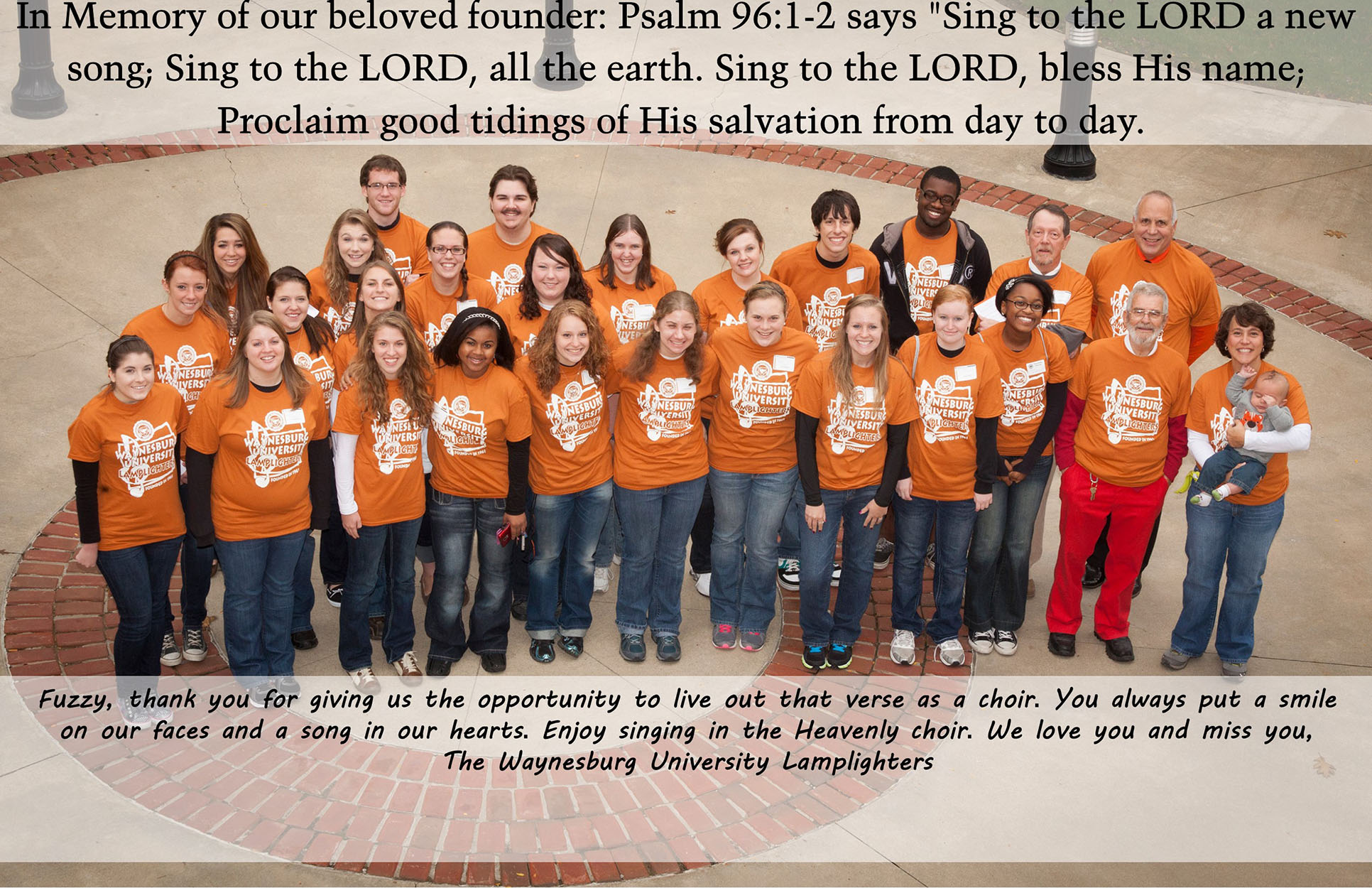 Visual Description:  Choral tryouts.
GACOR  =  CARGO,  WLRIH  =  WHIRL,  CRNETH  =  TRENCH,  IKIBIN  =  BIKINI   —   Giving us:  CROWHITHHIINI
Clue/Question:  To get more info about being a church singer, they'd need to – – –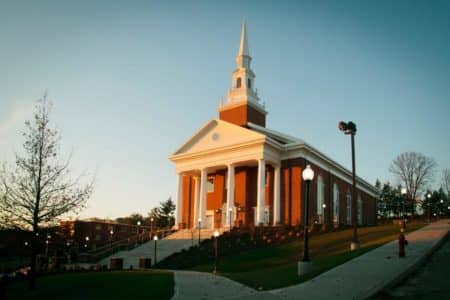 Answer:  "IN–CHOIR" WITHIN
(This is a great pun!  And, it coincidentally coincides with some great memories I'm having this week.  A college friend of mine recently sent me a photo from early spring 1978, of four members of the Lamplighters choral group, of which I was also a member.  We were on tour then in northeast Ohio and Niagara Falls, NY.  The photo was taken with the Niagara river in the background.  I was in the choir only one year, as I had creative differences with the choir master.  I thought we should do more secular pieces, but it was essentially a religious choir.  But, I did like the guy.
No new clue words today, and three of the jumbles are also oldies but goodies.  Only "crneth" came up as new, for me.  I got them all right away.  The answer letter layout was a thriving thirteen letter jumble.  I thought it was suitably cryptic.  The entire setup made getting the final answer fairly easy.
Great cartoon of folks approaching the outside of a church.  The arched, stained glass windows were a nice touch. The guy directing them downstairs looks a lot like the Lamplighters' choir director, who was there for years and years and years.  Fun Friday Jumble!  Be well and do good, friends.)   —   YUR
Images courtesy of Google