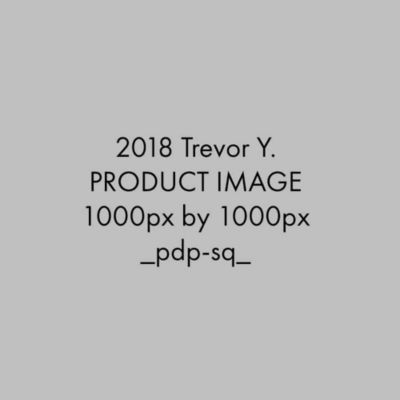 Visual Description:  When Irish eyes – ONLY – are smiling!
VLAGE  =  GAVEL,  AYRIH  =  HAIRY,  SGPOIS  =  GOSSIP,  NCTEIE  =  ENTICE   —   Giving us:  GELHRGIENT
Clue/Question:  They got to have the Saint Patrick's Day parade after town officials gave the – – –
Answer:  GREEN LIGHT
(Sure . . . and begorrah!  Tis the wearin' o the green day!  And, it's almost over, folks.  So, if you haven't had your pint of Guinness yet you still have a little time to do so.  I'll be pouring one after I finish these spoilers.
No new clue words today, however all the jumbles came up as new for me.  No stumpers today.  The answer letter layout was a tricky ten letter jumble.  But on a day like today you just knew that GREEN was going to be part of it.  After checking off those letters I was able to see the LIGHT.
Great small town parade cartoon.  I love the Pot O' Gold Diner float.  And, everybody is properly masked up!  Hopefully, we return to normal before next St. Paddy's Day!  Be well and do good, friends.)   —   YUR
Images courtesy of Google