Visual Description:  The unacceptable receptacle.
TSEPE  =  STEEP,  GDEAA  =  ADAGE,  REVANT  =  TAVERN,  PLUHLI  =  UPHILL   —   Giving us:  STATRHI
Clue/Question:  Their garbage can had seen better days, so they decided to – – –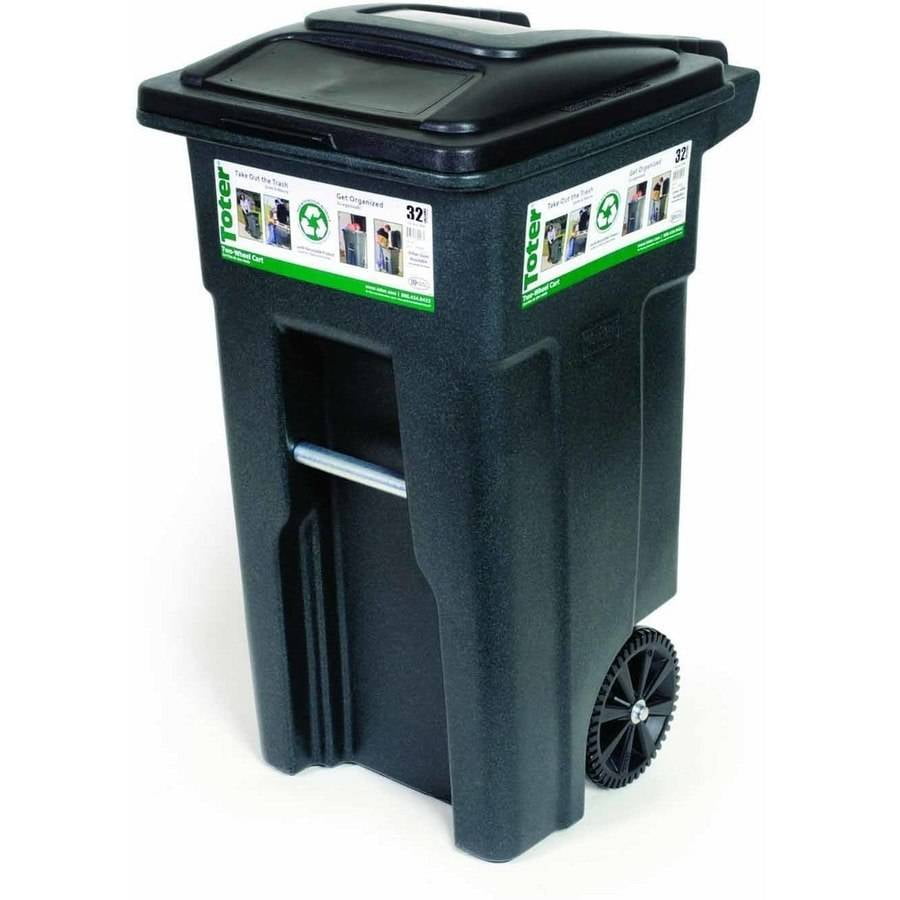 Answer:  TRASH IT
(Will their solid waste collection service refuse their refuse if it's not in a tidy container?  Nah!  They don't care.  This is really more a matter of aesthetics, and keeping up with the Joneses.  Folks don't want to appear poor, because they have a natty trash bin.  But, there does come a time when the old receptacle either has holes in it, or its so badly dented that the top doesn't fit securely, making it an easy target for raccoons!  That's when you'll really know it's time for a new can.
Would you believe that Hoyt has found another new clue word for us?  Yep, our old pal, ralis95, will have to update his world famous clue word database for the word "steep".  Three of the jumbles are coming up as new, but apparently we've seen "revant" before.  It – surprisingly – took me a couple looks to see "tavern"!  And, I also thought that "pluhli" was a nifty jumble.  The answer letter layout was a succinct seven letter jumble.
Jeff has done another great job of showing us the more mundane side of life.  We've all got to take out the trash!  And, eventually even our garbage cans need to be replaced.  Be well and do good, friends.)   —   YUR
Images courtesy of Google
Happy birthday, Andy Ross