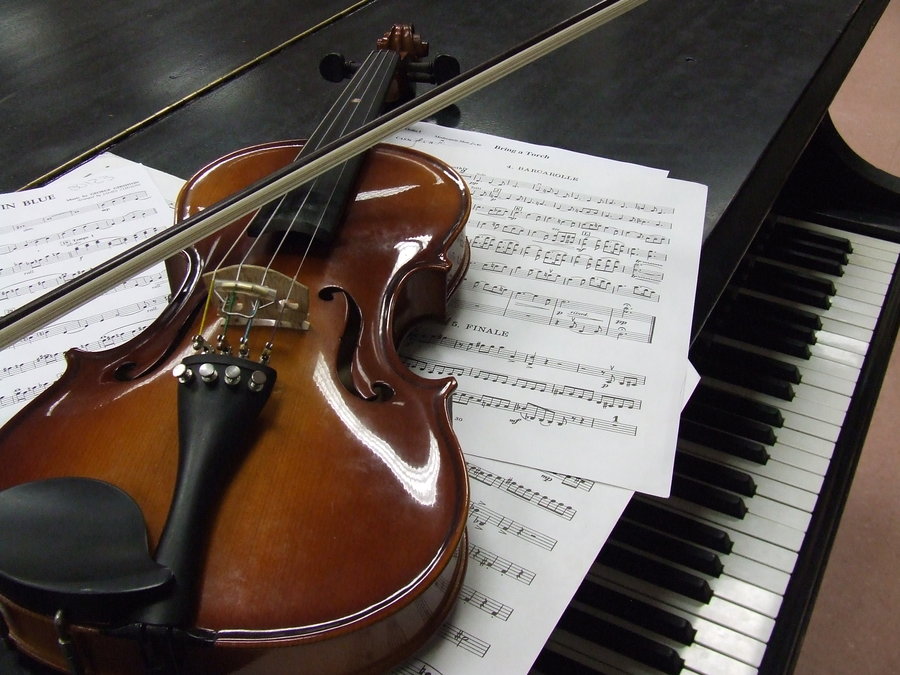 Visual Description:  Modern composing.
NYHEO  =  HONEY,  LEWDL  =  DWELL,  GNAAEM  =  MANAGE,  RHAWTT  =  THWART   —   Giving us:  HOEDEMNETT
Clue/Question:  An instrument's sounds can be written down using lines and symbols to – – –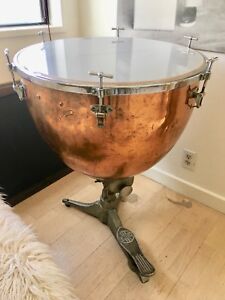 Answer:  DENOTE THEM
(Aah!  A melodic stinky pun.  And, it's got a nice beat.  I think I could dance to it.  I'd give it an 8.  Where's that from, kids???
All old favorite Clue words today.  Two new jumbles and two – "lewdl" and "gnaaem" – that we've definitely seen before.  They all came to me instantaneously this morning.  The answer letter layout made for a tenacious ten letter jumble.  Nothing obvious about it, to me.  I ticked off THEM, and re-wrote the letters DNT and EEO to come up with DENOTE.
A fine orchestral cartoon.  One violinist, one pianist, and an unaccompanied timpani in the background.  I didn't realize that Jumble had a line of pianos!  A high-tech, classy Jumble.  Be well and do good, friends.)   —   YUR
Images courtesy of Google