Visual Description:  Paper store.
GYRBU  =  RUGBY,  PTNUI  =  INPUT,  CAATUL  =  ACTUAL,  SRTOYP  =  SPORTY   —   Giving us:  RYINATASOT
Clue/Question:  The owner of the stationery store didn't like it when her products were – – –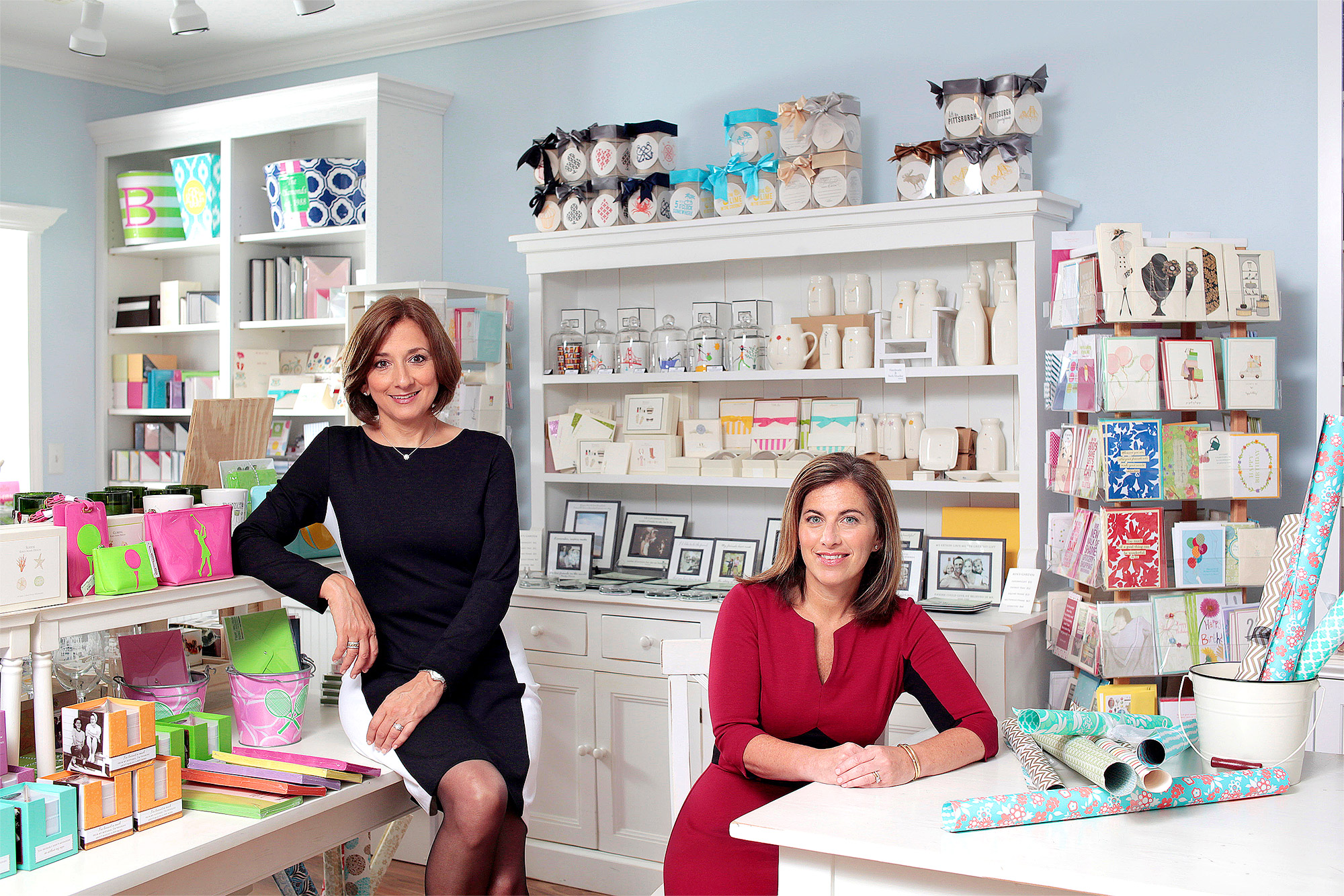 Answer:  STATIONARY
(That's right.  She likes it when her products are . . . moving, moving, moving!  No customers mean no sales.  No sales means no money.  Standing still for very long can kill a business.
No new clue words today.  Three of the jumbles appear to be new, but we've surely seen "srtoyp" before.  Getting "rugby" took me a couple of looks!  The answer letter layout was a tidy ten letter jumble.  Nothing obvious, but I didn't hesitate to go for the obvious pun.
Fine cartoon of a static stationery store.  I feel bad for the ladies, and all the suffering small businesses out there.  Support them, folks.  Be well and do good, friends.)   —   YUR
Images courtesy of Google