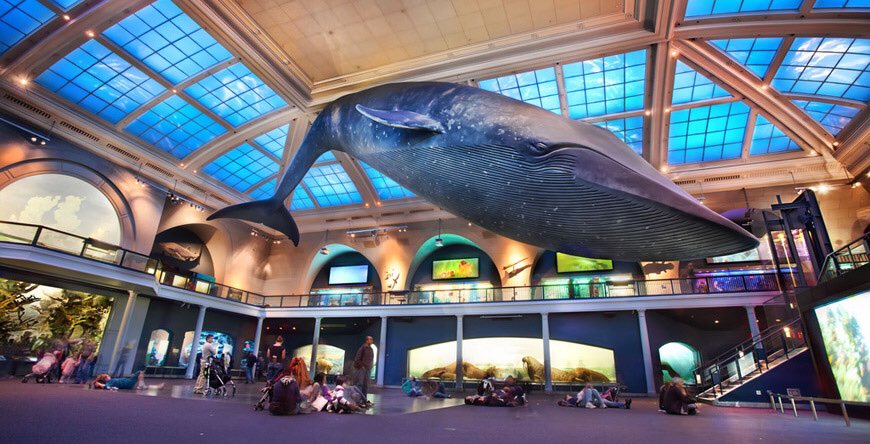 Visual Description:  A changing of the guard.
NUPDO  =  POUND,  GBSOU  =  BOGUS,  NIRDAC  =  RANCID,  LENGUJ  =  JUNGLE   —   Giving us:  OUNBSRCIJGE
Clue/Question:  He would be happy to start work as their new night watchman after – – –
Answer:  SECURING THE JOB
(A very clever pun.  And, an answer that took a little bit of work.  At least it did for me.  This puts me in mind of the "Night at the Museum" movies, starring Ben Stiller.  I know I saw the first one, and possibly parts of the second one.  But, I'm pretty sure I haven't seen any of the third.
No new clue words today.  I thought "rancid" might be new, but no.  Three of the jumbles appear to be new, but we've definitely seen "nupdo" before.  I had a little trouble with "nirdac", but I didn't have to back into "rancid.  I thought the answer letter layout was an excellent eleven letter jumble.  I feel it didn't give anything away.  I just figured that the third word had to be JOB, and the first word ended in ING.  It still took me about half a minute to figure out the USRCE though.
Fine museum cartoon.  It looks like the American Museum of Natural History, in New York City, as in the first movie.  The young guy doesn't look much like Ben Stiller though.  I guess Jeff was going more generic with this.  Be well and do good, friends.)   —   YUR
Images courtesy of Google