Visual Description:  Cubicle humor.
NGLUC  =  CLUNG,  RAHDO  =  HOARD,  CLIPES  =  SPLICE,  GIKSIN  =  SKIING   —   Giving us:  LUNODSPESN
Clue/Question:  The accountant forgot to add the last number on the page and sat there – – –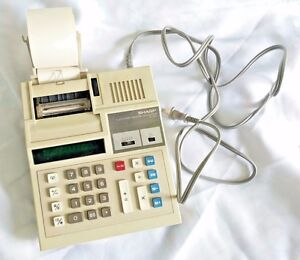 Answer:  NONPLUSSED
(It works as a stinky pun.  But, now I'm perplexed.  The initial definition of "nonplussed" says:  "unsure about what to say, think, or do".  But, the *chiefly US* usage has it as:  "not bothered, surprised, or impressed by something".  I don't know about you guys, but to me those are not the same things.  The former is more confused, while the latter is more blasé.
We do have a new clue word today, and that word is "skiing".  Our good friend, ralis95, will have to update his world famous database once again.  Perhaps we had it on a Sunday Jumble?  I'm not sure.  Three of the jumbles are new, with "rahdo" having definitely been used before.  The answer letter layout was a terrific ten letter jumble.  Beautifully cryptic.
Great office cubicle cartoon.  Reminds me of some of my days in institutional banking, and as a validation consultant.  Some of it I miss.  Be well and do good, friends.)   —   YUR
Images courtesy of Google