Archive for September 18th, 2020
To all my Jewish friends/readers:  L'shanah tovah tikatevu ve techatemu!   —   YUR

"Just because a man lacks the use of his eyes doesn't mean he lacks vision."   —   Stevie Wonder
(Maybe, it's because of the imperfection that he – and others like him – became a person of vision.  For me, it would never be a fair trade off.  I would hate to lose any of my senses.  I'm not that brave.  Be well and do good, friends.)   —   YUR
Image courtesy of Google
Visual Description:  1980's . . . maybe?
CUHNM  =  MUNCH,  ECAPE  =  PEACE,  GHALEG  =  HAGGLE,  RAAATV  =  AVATAR   —   Giving us:  MNCEAEHGGAR
Clue/Question:  For sports fans, the invention of the remote control was a – – –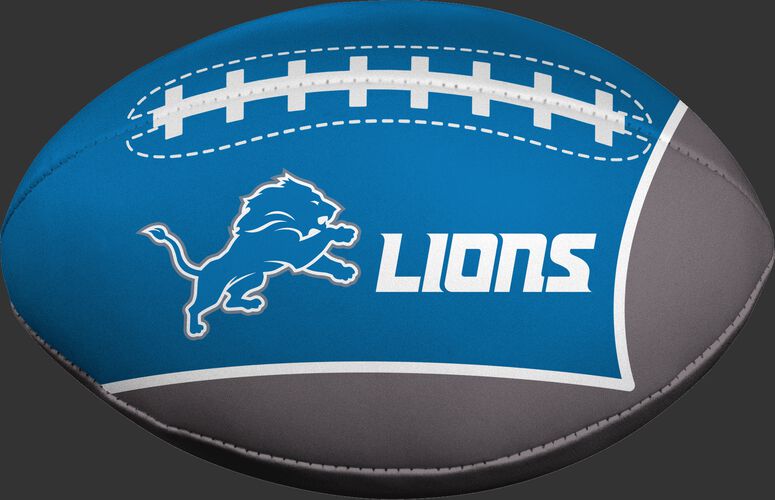 Answer:  GAME CHANGER
(I guess it could have been earlier, but I remember buying a nice Zenith color TV, in 1983, and it had a corded remote.  But, I'm sure that there must have been the cordless variety by then too.
There were no new clue words today.  Ralis95 can take a break.  Three of the jumbles appear to be new, but we've definitely seen "ghaleg" sometime before.  The answer letter layout was an elegant eleven letter jumble.  It was sufficiently cryptic, but "sports fans" was a big clue!
Great Sunday afternoon, in the Fall, cartoon.  I sincerely hope that both the Lions and Giants can find a way to have a winning season this year!  They are both overdue, especially the Lions!  I like both teams, even though I'm more of a Bills fan!  Be well and do good, friends.)   —   YUR
Images courtesy of Google