Visual Description:  Sam Cooke, or James Taylor?
MUYRM  =  RUMMY,  NTLUB  =  BLUNT,  NISRPG  =  SPRING,  SSUECN  =  CENSUS   —   Giving us:  UMMBUSRNES
Clue/Question:  To teach addition to the students, the teacher wrote – – –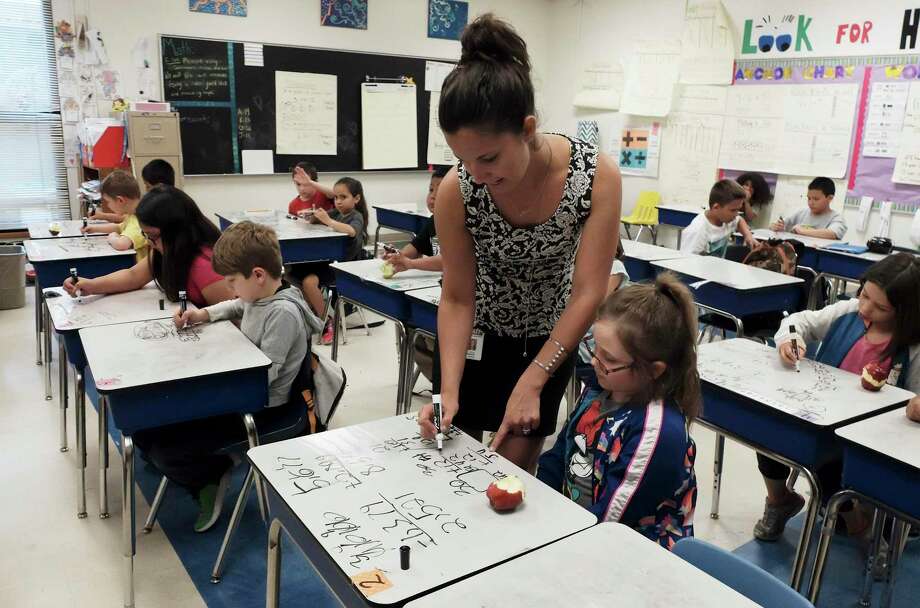 Answer:  "SUM" NUMBERS
(Sum ting wong? . . . the teacher asked the boy.  That's just one of the cleaner answers in a politically incorrect Chinese menu joke that I remember, from back in the day.  It has nothing to do with much of anything, other than being another play on SOME.  Pretend you didn't read it.  The world seems to be going to Hell in a hand-basket anyway.
All Classic Jumble clue words.  Long time members of the ralis95 clue word database.  All of the jumbles appear to be new though.  I even had trouble getting "census".  I had to back into it.  The answer letter layout was a fair to middlin' ten letter jumble.  I might have switched "blunt" and "rummy".  I think a double U might have helped cloud the answer a little better.  Quotation marks are always a big clue though.
Standard, non-socially distanced classroom scene cartoon.  How old do you think these kids are?  Six or seven?  Yeah, probably second graders.  I can't find the James Taylor version – by himself – of this song, so I'm giving you the original Sam Cooke one.  Be well and do good, friends.)   —   YUR
Images courtesy of Google