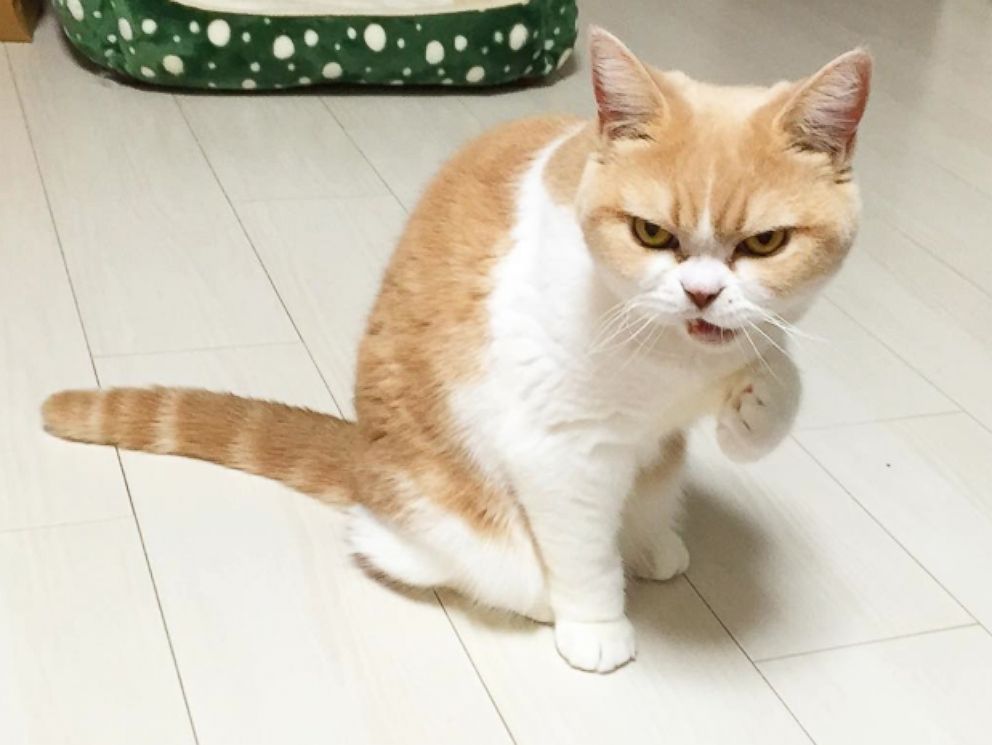 Visual Description:  Badmouthing cats, huh?!!!
CNUHH  =  HUNCH,  KNYID  =  DINKY,  THEAGR  =  GATHER,  MISEIL  =  SIMILE   —   Giving us:  HNHDINGTSII
Clue/Question:  He saw the cat's tail and pulled it.  He shouldn't have done that – – –
Answer:  IN HINDSIGHT
(Not exactly the punniest of Jumble puns, but it was solvable.  I guess a cat's tail is located on it's hindquarters.  Probably, that's the connection to "hindsight".  But, there are things to like in this Jumble.
The clue words were all familiar old friends.  Three of the jumbles appear to be new.  However we've definitely seen "cnuhh" before.  The answer letter layout was an enjoyable eleven letter jumble.  I did not find it obvious.
Nice mom tending to son's wounds at the kitchen table scene cartoon.  The cat looks like it's still pissed off!  Most cats don't like their tails being pulled, but some actually like it.  My Mom had a cat named Rudy who liked having his tail pulled.  He was a big mush!  Be well and do good, friends.)   —   YUR
Images courtesy of Google