Visual Description:  The grossest expression of excess.
SREYDS  =  DRESSY,  TARIPE  =  PIRATE,  TLEAYL  =  LATELY,  GRANDO  =  DRAGON,  WDHAOS  =  SHADOW,  ISHMYW  =  WHIMSY   —   Giving us:  DSPIELELDROHAWWIS
Clue/Question:  After the reigning hotdog eating champion lost, he – – –
Pre-Answer:  Three Words  (9-LETTERS)  (3-LETTERS)  (5-LETTERS)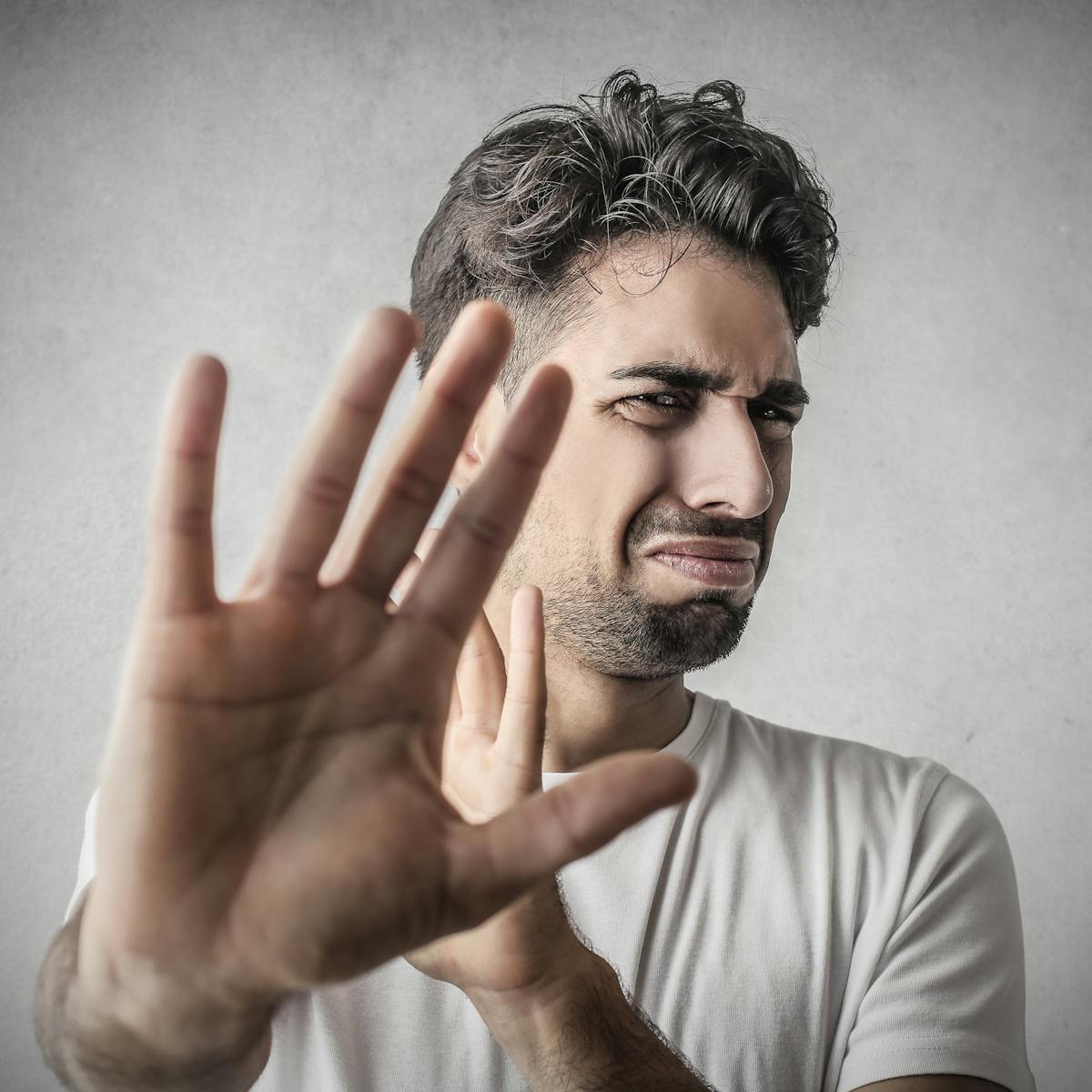 Answer:  SWALLOWED HIS PRIDE
(Okay.  Maybe not all that tough, but definitely one of the longest final answers in recent Jumble memory.  Mine, that is.  I find it very hard to watch these kind of competitions.  To me, they're both pointless and pretty disgusting.  It conjures up images of the old Roman bacchanalias.  And, when I think about all the people around the world – many in our own country – who don't have enough to eat . . . well, it just makes me kind of angry.
All of today's clue words are intimate old friends.  Four of the six jumbles appear to be new.  Angela could tell us if they were all truly new, but she's a little down on this blog right now.  We've definitely seen both "sreyds" and "grando" before.  The answer letter layout was a very impressive seventeen letter Jumble.  I started off thinking the final answer was going to be something-ED HIS WORDS, but as I was checking off those letters I also saw SWALLOW.  So, I knew I had to rethink WORDS.
The cartoon did a fine job of displaying the nauseating scenario.  Yes, they offend me.  But, unlike most people today, who have to make every single "offense" a capital crime . . . I simply look away.  The gourmand is dead.  Long live the gourmand!  LOL!  Be well and do good, friends.)   —   YUR
Images courtesy of Google and Zimbio