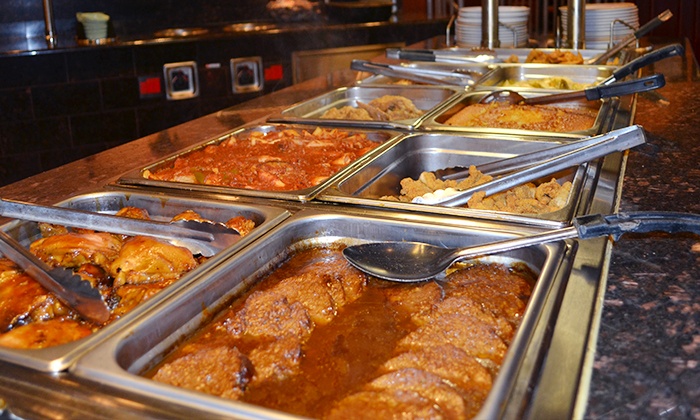 Visual Description:  Sated, saturated and satiated.
SUYFS  =  FUSSY,  KVOEE  =  EVOKE,  LUTEML  =  MULLET,  THROTE  =  HOTTER   —   Giving us:  FUSEOELLTHTT
Clue/Question:  The restaurant's all-you-can-eat buffet was being enjoyed – – –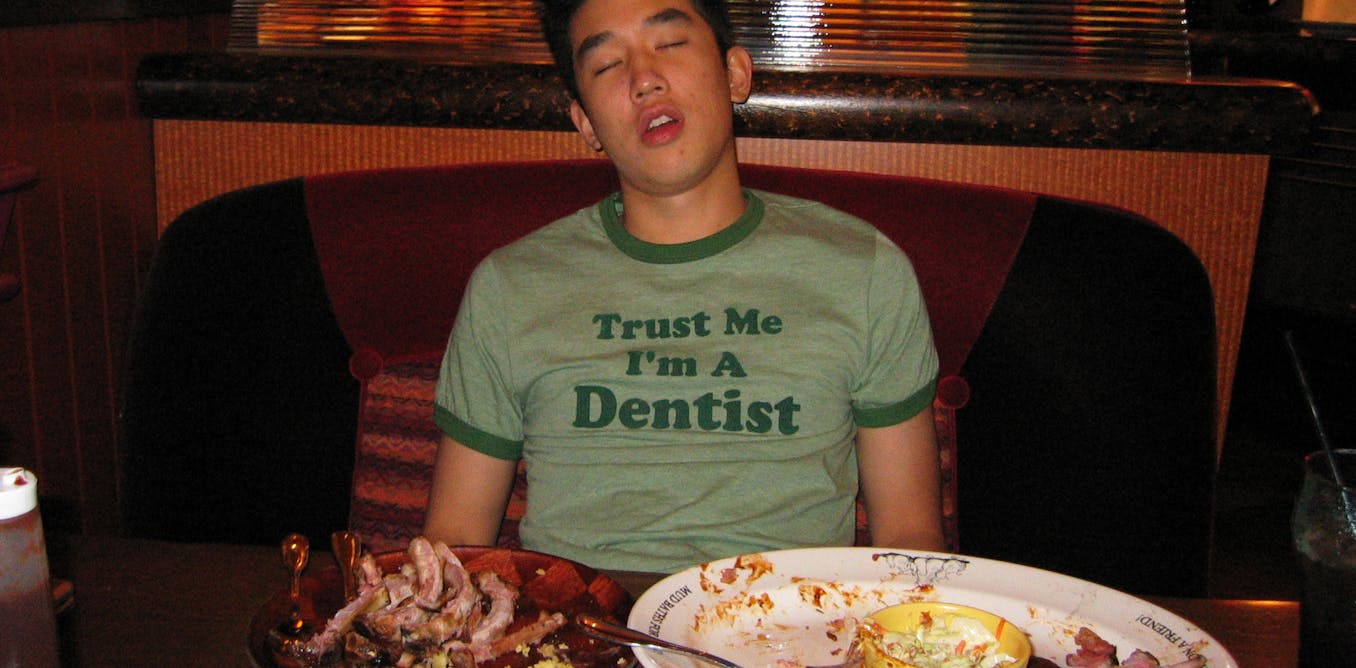 Answer:  TO THE FULLEST
(Now, that's a satisfying stinky pun!  I don't think anyone was left wanting more.  But, more times than I actually should admit, I'm with the teenage boy!  Bring on those sweets!  Especially when it's already paid for.  I can almost always force myself to enjoy a dessert.
All of today's clue words are familiar old friends.  And, three of the jumbles came up as old friends too.  The only one that I'm seeing as new is "throte".  None of them gave me any trouble.  The answer letter layout is an impressive twelve letter jumble.  But, it allowed me to come up with the final answer immediately.
Great buffet cartoon!  The family looks like it can't decide between falling asleep and exploding.  And, look at that smart young man sporting a Josh Allen jersey!  I guess Jeff is finally acknowledging the team that is on the rise.  LOL!  Be well and do good, friends.)   —   YUR
Images courtesy of Google