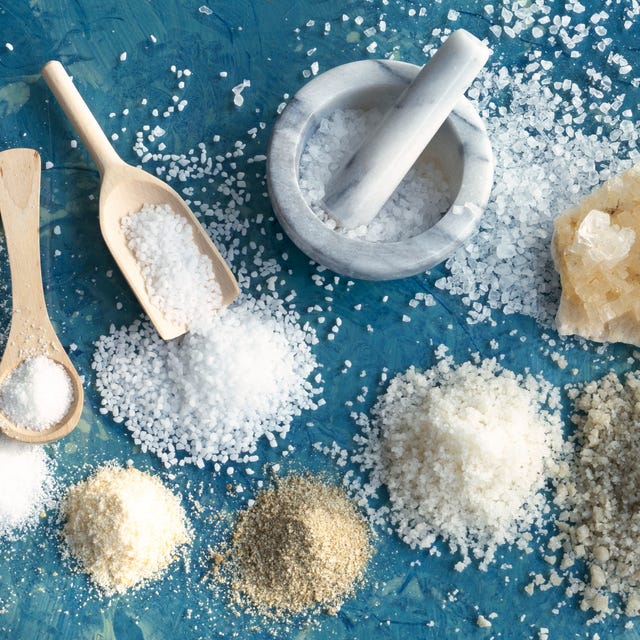 Visual Description:  Earth Science class.
NTOHYR  =  THORNY,  BNTETI  =  BITTEN,  TAHHER  =  HEARTH,  MMEAYH  =  MAYHEM,  UQLESE  =  SEQUEL,  FATALO  =  AFLOAT   —   Giving us:  TORTTHAHAHESEEFLT
Clue/Question:  Even with out a personality, sodium chloride is – – –
Pre-Answer:  Five Words  (3-letters)  (4-letters)  (2-letters)  (3-letters)  (5-letters) 
Answer:  THE SALT OF THE EARTH
(For those of you kind of scratching your heads, personality and flavor are – loosely – synonyms.  And, of course salt-y is one of the five main flavors.  So, I guess today's is a salty pun!
No new clue words today!  But – for me – all of the jumbles came up as new.  If one has been used before, our friend Angela will give us the skinny.  I had some trouble coming up with "hearth".  I started writing out THREAT, but quickly realized it wasn't two T's, but two H's.  I had to skip it, and come back to it.  At least I didn't have to back into it.  The answer letter layout was a spectacular seventeen letter jumble!  I got the answer right away, but mainly because of the cartoon's dialog, and the layout of the final answer slots.
Fine Earth Science classroom scene.  The teacher looks a little like a non-Regents Chemistry teacher I had in high school.  I liked the salt molecule on the table.  It's strange how individually sodium and chloride are poisonous, but put them together and you get salt!  Maybe it's like those math things where two negatives make a positive!  And, who knew there were so many kinds of salt?!  All I know is that it's still best to go easy on the salt.  Be well and do good, friends.)   —   YUR
Images courtesy of Google