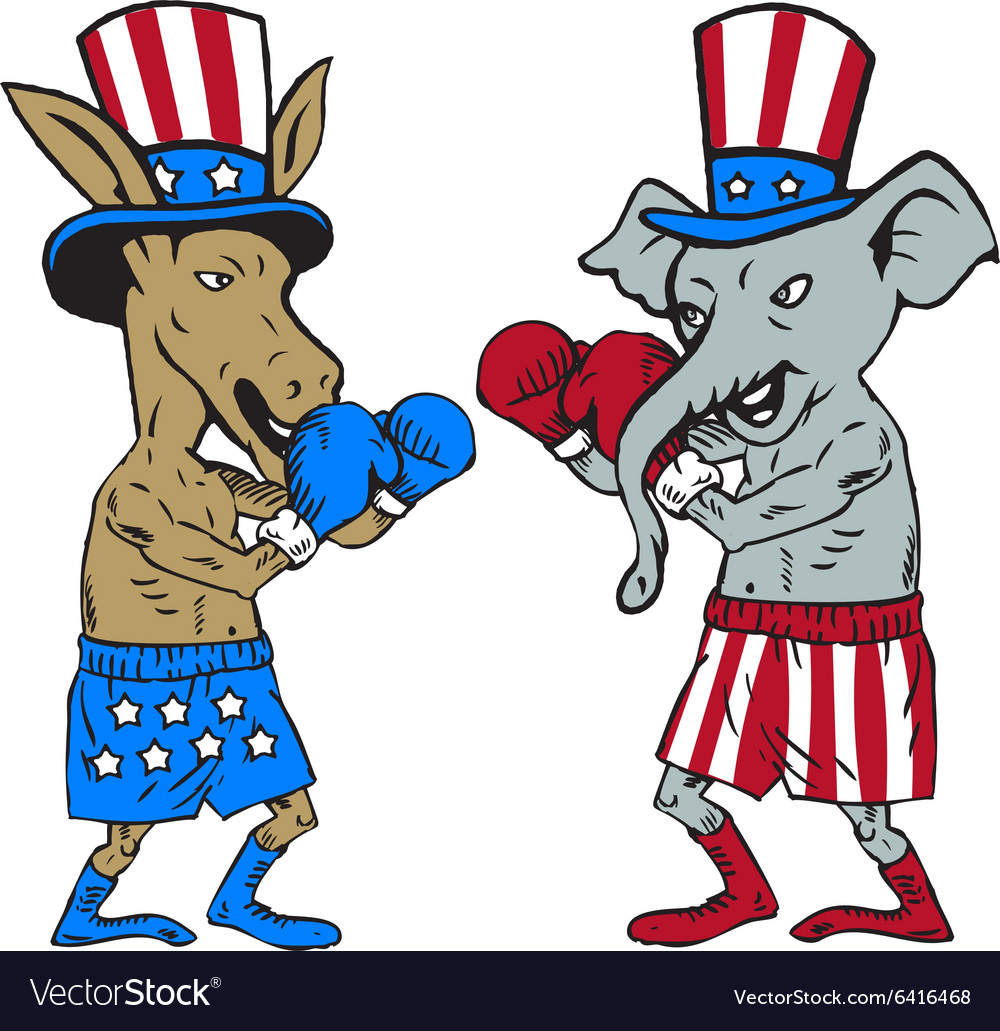 Visual Description:  Jackasses!
LAACN  =  CANAL,  CYTKA  =  TACKY,  BSARBO  =  ABSORB,  EDMIEP  =  IMPEDE   —   Giving us:  NALTCYORBIEE
Clue/Question:  When the donkeys partied loudly on the 4th of July, it was a – – –
Answer:  "CELE–BRAY–TION"
(In anticipation . . . of the emancipation . . . and extirpation . . . of the American nation . . . from the usurpation . . . of the Trumpian barbarization, brutalization and bastardization.  And, to the truly building of an equal and just civilization, that was supposed to be laid out in our Declaration . . . of Independence.  Save yer money on streaming "Hamilton", folks!  Yer Uncle's gotcha covered!
There were no new clue words today, yet every one of the jumbles is coming up as new.  None of them tripped me up today.  The answer letter layout was a brilliant twelve letter jumble.  Beautifully cryptic!
Great braying jackasses!  Although, I can't imagine any animal enjoying fireworks.  Maybe they're braying in fear, or they're just trying to drown out the booming of the bombs bursting in air?  I dunno.  But, they're cute donkeys.  I hope you are all enjoying your 4th with friends and loved ones!  Be well and do good, friends.)   —   YUR
Images courtesy of Google and VectorStock