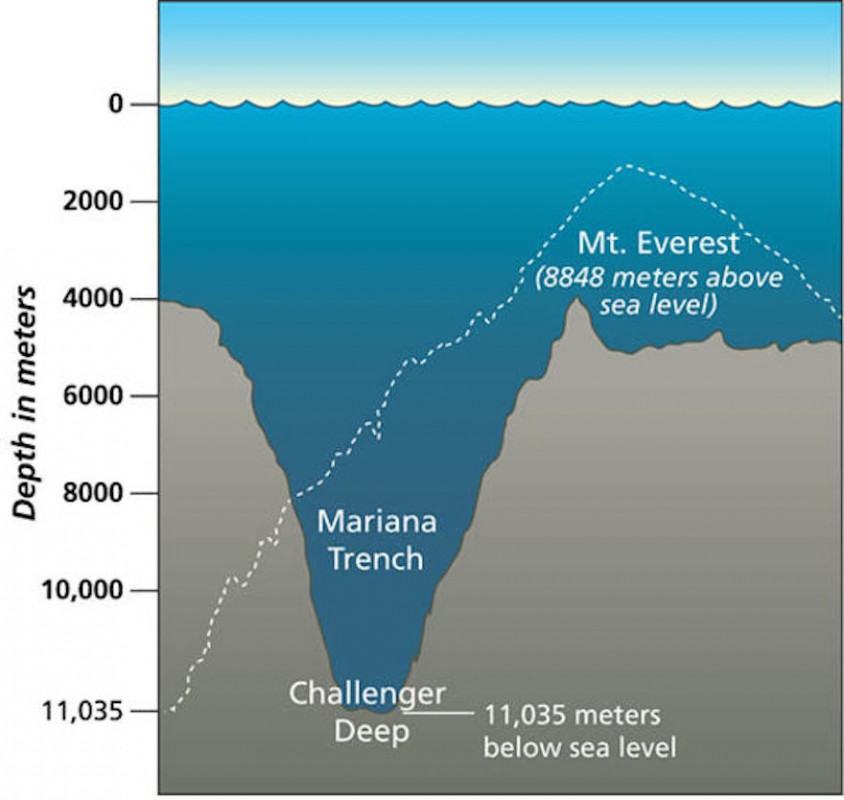 Visual Description:  Earth Science class!
CNUHM  =  MUNCH,  LAFEB  =  FABLE,  ALTOWU  =  OUTLAW,  ADACRE  =  ARCADE   —   Giving us:  MHFBOTLAAE
Clue/Question:  Using technology, details about the depth of the Mariana Trench have become – – –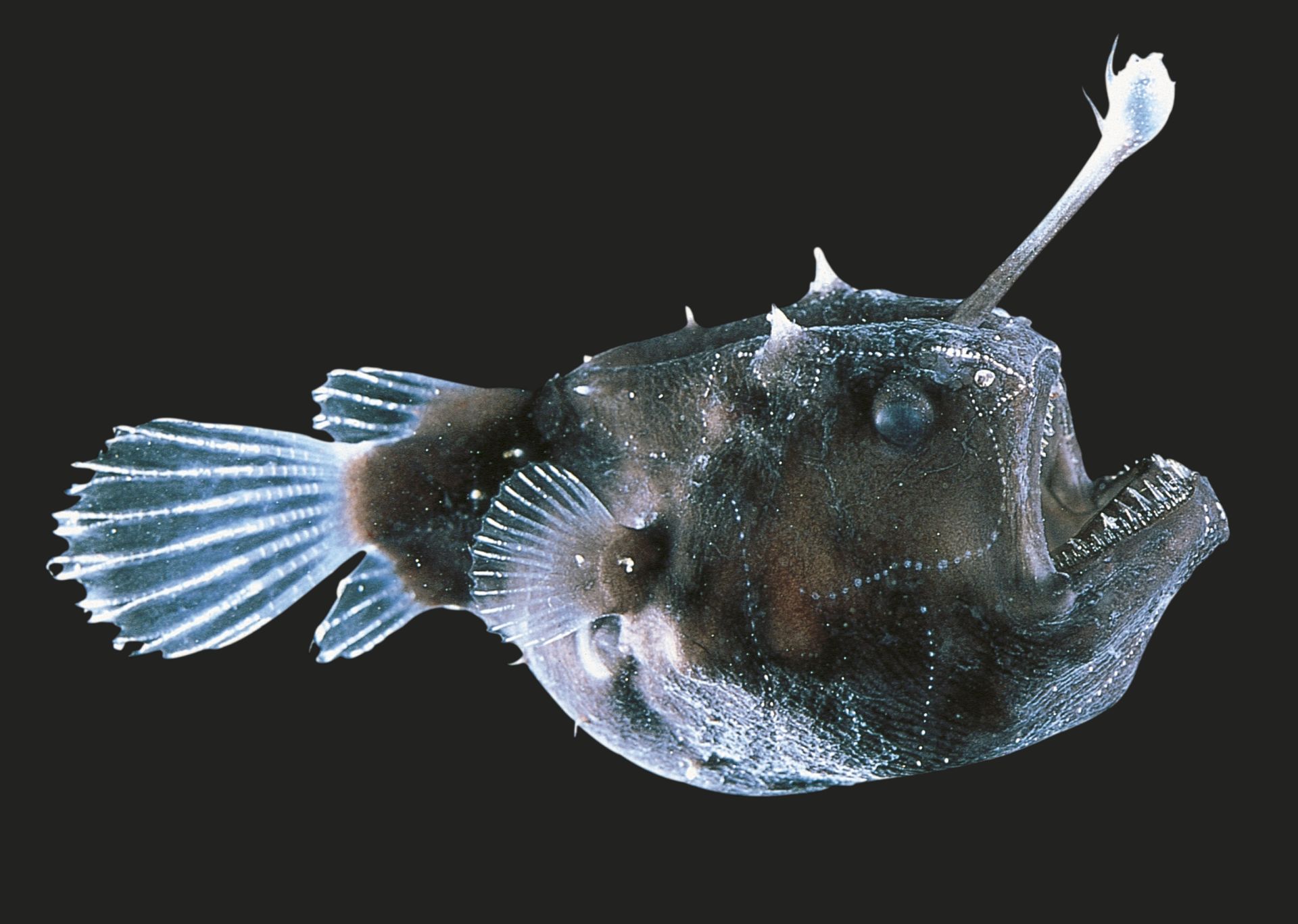 Answer:  FATHOMABLE
(An excellent stinky pun.  Sure, the trench is MUCH deeper than this gag.  But, hey!  We're talking the Mariana Trench here.  South of Japan and east of the Philippines.  It is appx. 1600 miles long and 43 miles wide, and – according to Wikipedia – if Mt. Everest was placed at the deepest point its peak would still be 1.2 miles under water.  That's deep, man!
Nothing for ralis95 to get worked up about today, as they are all familiar clue words.  Two of the jumbles came up as new, but we've definitely seen "cnuhm" and "lafeb" sometime in the past.  The answer letter layout was a tight ten letter jumble.  A fathom is appx. 6 ft, and is a nautical measurement, so that just adds to the pun.
A basic high school science class cartoon.  I like the graphic the teacher is using.  I bet they have some real funky sea critters in the depths of that trench.  Prehistoric fish, with bioluminescence, and such.  Things most of us couldn't even dream up.  Fascinating.  Be well and do good, friends.)   —   YUR
Images courtesy of Google