Visual Description:  The devil tempting a reformed sinner!
WHREDS  =  SHREWD,  INCCOI  =  ICONIC,  SLRIHL  =  SHRILL,  PEETXR  =  EXPERT,  LRNMAO  =  NORMAL,  UDFEES  =  DEFUSE   —   Giving us:  SHENISLLEENRADES
Clue/Question:  He lost 50 pounds by reducing calories and giving up junk food.  He had – – –
Pre-Answer:  Three Words  (7-letters)  (3-letters)  "(6-letters)"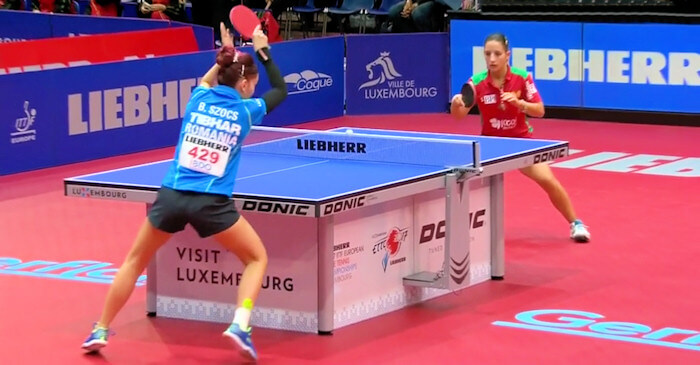 Answer:  LEARNED HIS "LESSEN"
(Another great stinky pun.  This one featuring my guilty pleasure/Achilles heel; BBQ potato chips.  My preferred brand is Wise.  They've definitely got more of a zing to them.  Lays are WAY TOO sweet!  I will eat Utz, or Herr's too, but Wise are the best!  For me, they are the gold standard.  People in other parts of the country may not be aware of these brands, other than Lays.  But, those are the dominant ones in the Northeast.  Of course, with my accelerated diabetes, I have to watch my intake.  But, I manage to mix in a modicum of daily junk food, with my generally healthier diet.
No new clue words today!  However, all of today's jumbles are coming up as new.  None of them tripped me up though.  The answer letter layout was a very impressive sixteen letter jumble.  It disguised the final answer very nicely.  I had to take it from:  Well, the middle word is most likely HIS, and the first word has to end in ED.  From crossing out those letters I learned my lessen.
Nice cartoon of a couple of buddies sitting on a couch, most likely watching a game.  It's either Russian ping-pong, or Taiwanese baseball, played in front of cardboard cut-out fans, with cheerleaders making some noise.  I watched the simulated Triple Crown winners Kentucky Derby Challenge yesterday.  Seattle Slew led much of the way, but in the end Secretariat beat out Citation by half a length.  Seattle Slew was third, Affirmed was fourth, and American Pharoah was fifth.  Great to see such a strong showing from the three from the '70s.  Not like live sports, but still entertaining.  Be well and do good, friends.)   —   YUR
Images courtesy of Google