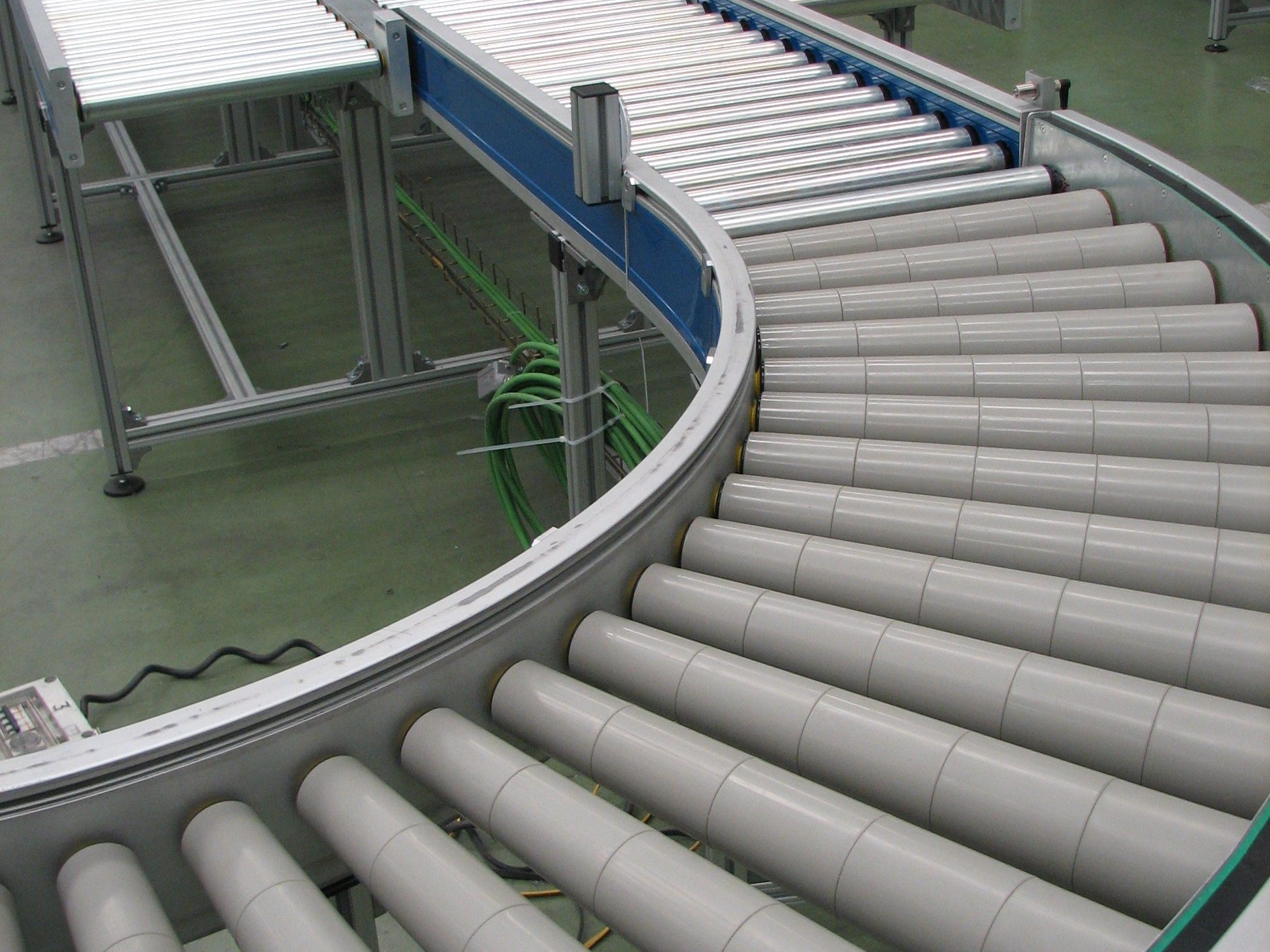 Visual Description:  Factory incentive.
DEHNIR  =  HINDER,  VLIWES  =  SWIVEL,  RAIMED  =  ADMIRE,  TRUPYI  =  PURITY,  XUDSOE  =  EXODUS,  GAUTOE  =  OUTAGE   —   Giving us:  HIIVAMIPTEDSTA
Clue/Question:  She wanted to give her employees their bonus checks in person, so she – – –
Pre-Answer:  Four Words  (4-letters) (4-letters) (1-letter) (5-letters)
Answer:  PAID THEM A VISIT
(Ooh!  A nasty stinky pun.  Although, in these times of the COVID-19 pandemic, many of our factory workers deserve bonuses.  Especially, those who are producing Personal Protection Equipment, euphemistically referred to as PPE.  Will this new acronym join the English lexicon,  just like WMD did during the lead-up to the invasion – and early occupation – of Iraq???  Despite some states opening things up – or, maybe because of their doing so –  sooner than most medical experts would like, this isn't going away as soon as we all would like.  If anything positive is to come of this current crisis, I hope that this will convince our corporate leaders of the value of MADE IN AMERICA!
Hopefully, Hoyt has learned his lesson, and is refraining from giving us new clue words on Sundays.  Zero today.  Four of the six jumbles do appear to be new.  I can only verify that we've seen "trupyi" and "gautoe" in the past.  The answer letter layout was a masterful fourteen letter jumble!  It had me swinging and missing for quite a while.  All the I's  and the V kind of threw me.  I was also looking for an additional A, E and/or S.  I finally broke down and isolated the consonants from the vowels, but even after that it took me some time.  But, on the days that I usually struggle most of you think that the answer was obvious!  Could that be the case today?
Nice factory cartoon.  I like the conveyor rollers.  When I was a kid, a lot of the supermarkets used them to get your paper-bagged groceries from the checkout counters to the outside front of the store, so you could drive up, and have some teenager – usually – put them into your trunk!  Aah, the good old days of a service economy!  Also, so nice to see Nancy Giles – one of my favorites – running a company!  Stay safe and stay sane, people.  As always, be well and do good, friends.)   —   YUR
Images courtesy of Google and ABC News