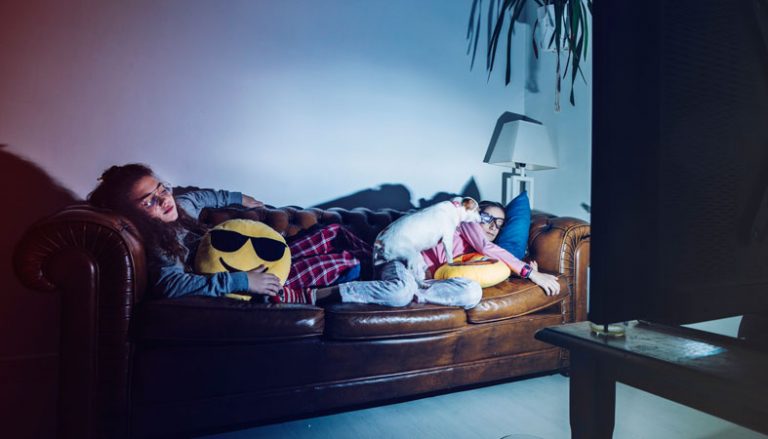 Visual Description:  Zzzzzzzzzzzzzzzzzzzzzzzzzzzzz . . .
TFYOR  =  FORTY,  TOHOT  =  TOOTH,  CANEEM  =  MENACE,  CRYSUR  =  SCURRY   —   Giving us:  FTTOHMEESR
Clue/Question:  The cat was taking a nap and so were the – – –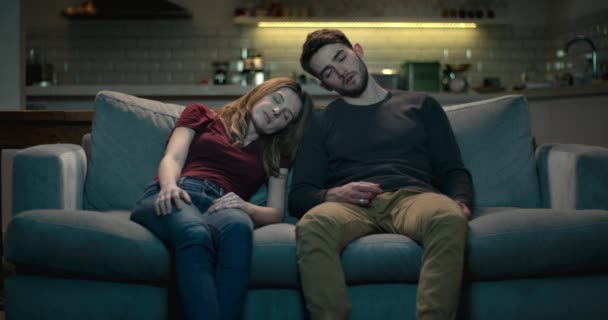 Answer:  REST OF THEM
(A very lethargic and relaxed Monday Jumble pun.  I guess it was a busy weekend for them.  Maybe they got a lot of spring cleaning out of the way over the weekend.  But, yes.  It is still a stinky pun.
Guess what, pilgrims?  Monsieur Hoyt has graced us with a brand new clue word today!  Yes, our dear friend, ralis95, will need to update his world famous clue word database for "scurry".  There's a spot open, right before scurvy!  Three of the jumbles are coming up as new, with "tohot" having definitely been used before.  All of the jumbles kind of jumped off the page for me this morning.  The answer letter layout was a respectable ten letter jumble.  But, it didn't take much effort to see the final answer.
Very cute cartoon.  These folks are out!  Critters too.  Hubby is sawing wood, stretched out in his recliner.  Wifey is all laid out on the couch, with puddy at her feet.  And, good ol' Fido is holding down the floor.  Maybe this is how some people binge watch?  They're making me sleepy just looking at them.  Fun Monday Jumble.  Be well and do good, friends.)   —   YUR
PS.  If there's someone you've been meaning to call there's no time like the present.  Listen to Stevie!   —   YUR
Images courtesy of Google