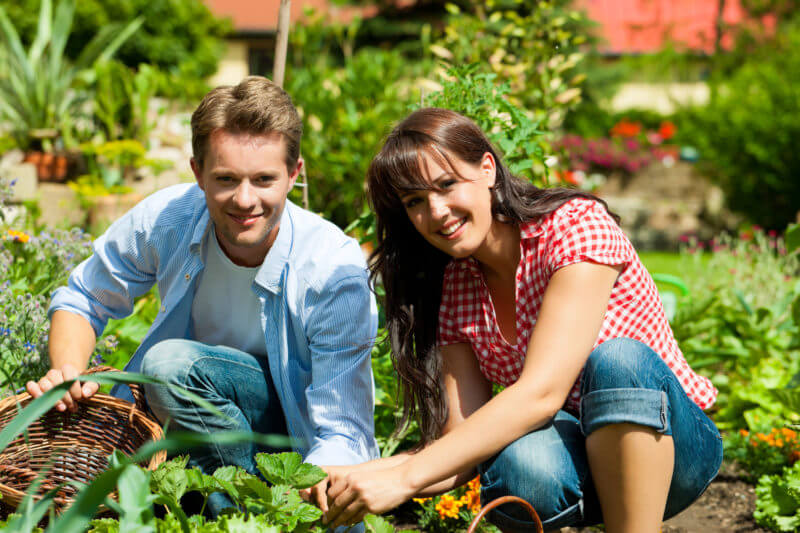 Visual Description:  Early Spring . . . garden-ing.
ORPEW  =  POWER,  LRODL  =  DROLL,  YMGUPR  =  GRUMPY,  SNRHIK  =  SHRINK   —   Giving us:  OWRDOGURNK
Clue/Question:  Before installing their new landscaping, they did some – – –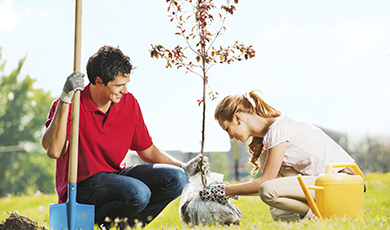 Answer:  GROUNDWORK
(I guess I never noticed that groundwork was a compound word before.  Maybe they should make compoundword a compound word.  Why not?  I guess today's Jumble answer is a literal/figurative pun.
No new clue words today.  But, all of the jumbles appear to be new.  I was able to see them all immediately though.  The answer letter layout was a nicely cryptic ten letter jumble.  It did a good job of disguising the final answer.  I'd have to attribute the cartoon's dialog as the big clue to the final answer.
Fine suburban couple cartoon.  I didn't initially pick up on the back of the pickup.  I just thought everything was on the ground.  Maybe, this is a new house for the couple!  How nice for them.  Be well and do good, friends.)   —   YUR
Images courtesy of Google