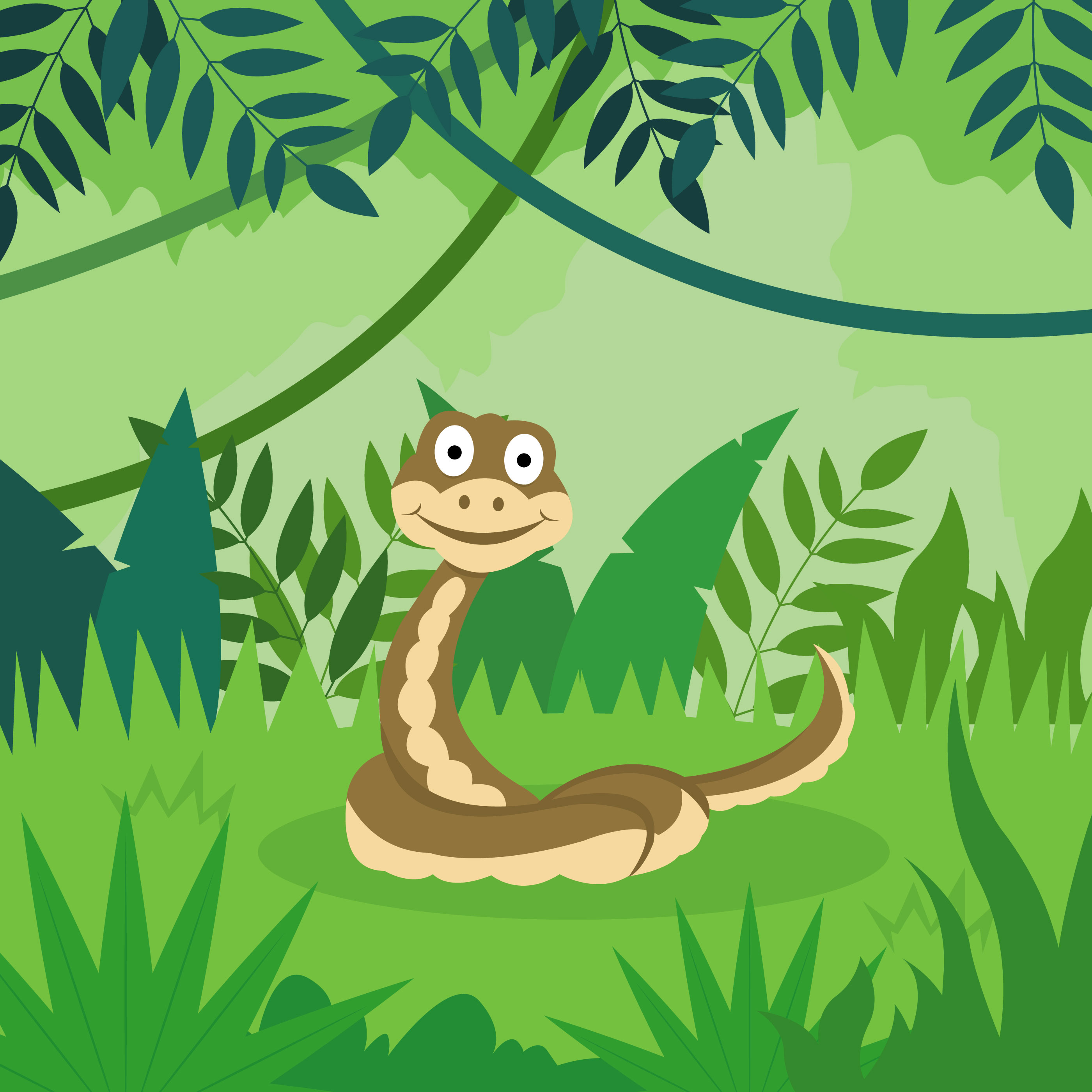 Visual Description:  Slitherin' and slingin'.
SEEEG  =  GEESE,  TEYNR  =  ENTRY,  LHRBEA  =  HERBAL,  LUTTEO  =  OUTLET   —   Giving us:  GEEENHRBOLT
Clue/Question:  Anacondas feel at home in tropical South America because they – – –
Answer:  BELONG THERE
(The same reason why I belong here, in suburban New York!  I'm not a maniac, but I do have a healthy fear of snakes.  I think the fear is more culturally driven, because most snakes are harmless.  And, most are just as afraid of you as you are of them.  But, the big monster snakes, like anacondas, pythons, and boa constrictors don't seem to be afraid of much.  Ugh!
No new clue words on this day.  Two of the jumbles appear to be new, but we've definitely seen both "seeeg" and "teynr" sometime in the past.  The answer letter layout was a fine eleven letter jumble.  Nothing obvious about it.  Because of the phrasing of the clue/question I figured the second word was THERE right away.  From the GENBOL I was able to come up with BELONG.
Fine cartoon of what looks like an Amazon rain forest.  Before reading the dialog and the clue/question I was thinking this might be a Garden of Eden type Jumble.  Nope.  Be well and do good, friends.)   —   YUR
Images courtesy of Google