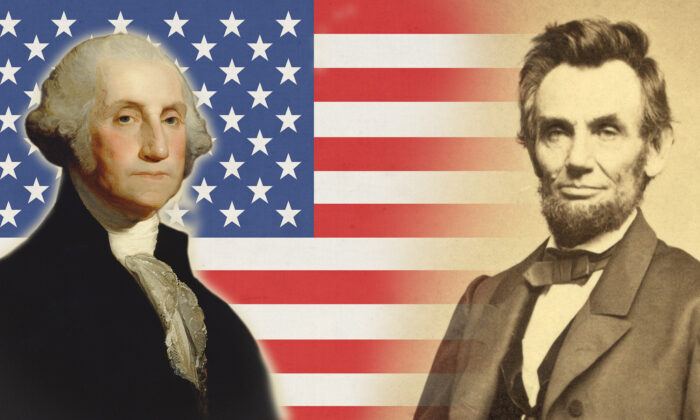 Visual Description:  Comfort creatures.
NIDKR  =  DRINK,  RNEUP  =  PRUNE,  SRSETS  =  STRESS,  LYPELU  =  PULLEY   —   Giving us:  DRIRNESTRSPUE
Clue/Question:  The first cats to live in the White House were the – – –
Answer:  "PURR–RESIDENTS"
(A very cute, and very apropos, stinky pun!  When it comes to our more historic Presidents, I guess I just never stopped to think about whether they had pets at the White House, or not.  Seems that most did, but it wasn't until Warren G. Harding, that a pet was given regular press coverage.  His dog was an Airedale Terrier named Laddie Boy.   But, it seems that Abe was a big cat lover.  Tabby and Dixie were both given to him as kittens, by his Secretary of State William Seward.  And, that is this year's President's Day trivia lesson!
Hoyt has given us another brand new clue word today – to go along with yesterday's "outran" – in "stress"!  How we went all these years without "stress" is beyond me.  Not surprisingly, all of the jumbles came up as new.  For some reason I always hesitate on "pulley".  It just seems to me that the E is unnecessary.  But, that's the crazy English language for you.  The answer letter layout is a fantastic thirteen letter jumble.  I thought it was beautifully cryptic.  The holiday, the hyphen, and the quotation marks were the big clues for me.
Another fine period piece cartoon, by our friend Jeff.  At first glance, before I realized it was of an historical nature, I thought Abe was Jim Carrey!  He is tall and lanky, with kind of a long face.  Great President's Day Jumble!  Be well and do good, friends.)   —   YUR
Images courtesy of Google, and me.me