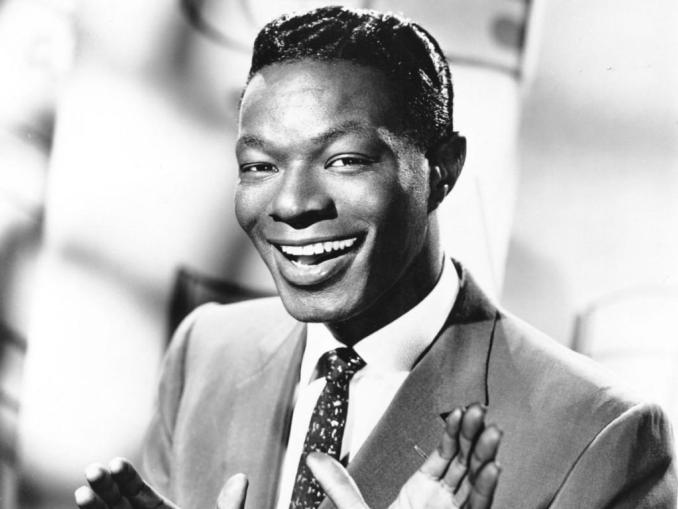 Benjamin Roberts filed the first school integration suit on this day in 1848, on behalf of his daughter, Sarah Roberts, after she was barred from a white school in Boston, MA.
Dr. George Washington Carver, scientist and discoverer of over 300 products from the peanut, was successful in getting a Branch Agricultural Experiment Station and Agricultural School at Tuskegee Normal School on this date in 1897.
Nat King Cole, singer, pianist, and entertainer, died in Santa Monica, CA on this date in 1965.  "Unforgettable", "Mona Lisa", "Route 66", "Nature Boy", and "The Christmas Song" were some of his most popular songs.
Henry Lewis was named Director of the New Jersey Symphony on this date in 1968.  Lewis was the first black person to direct an American orchestra.
Kweisi Mfume became President and CEO of the NAACP on this date in 1996.
Image courtesy of Google.  Info courtesy of Yenoba.com