Visual Description:  Does size really matter?
BLACE  =  CABLE,  IVDVI  =  VIVID,  TRAGEH  =  GATHER,  LANHIE  =  INHALE   —   Giving us:  ABEVIDGAHHAE
Clue/Question:  If George Washington's Mount Rushmore carving came to life, he'd – – –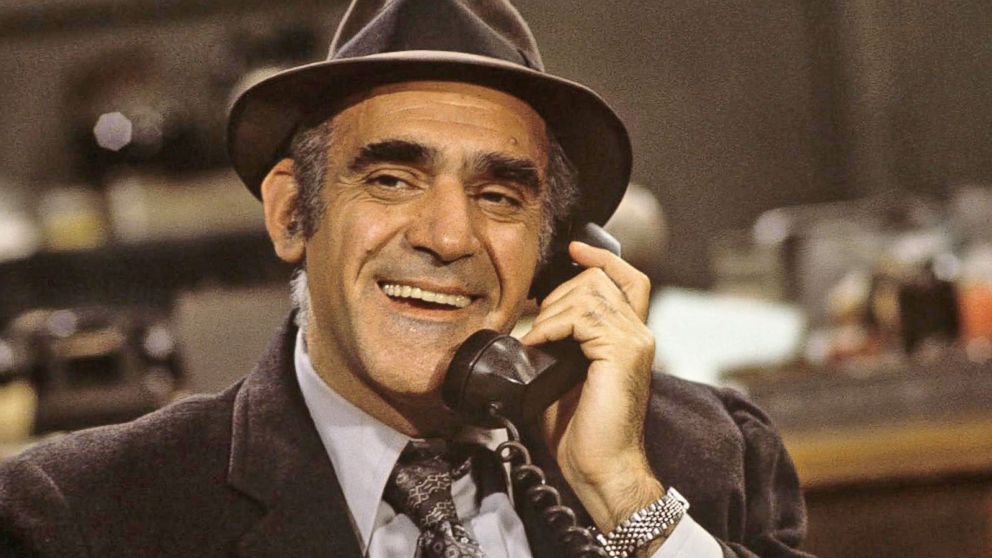 Answer:  HAVE A BIG HEAD
(An old reliable, stinky pun.  It didn't take a being a member of Mensa to solve this one.  The answer was as plain as the noses on the Presidents' faces!  While all of their heads are comparable, their heights varied.  We all know Honest Abe was a big hiker, at 6'4″, but I was a little surprised that T.Jefferson was actually half an inch taller than Georgie-boy.  6'2 1/2″ to 6'2″.  The other surprising height was Teddy Roosevelt.  He was only 5'10", much shorter than his 5th cousin, Frankie, who clocked in at 6'2″.  With his Rough Rider image I always imagined him to be a 6 footer, or so.  And, big ol' Ulysses S. Grant was only 5'8″!  I guess history can tend to magnify things.
Hoyt has done it again!  "Vivid" is a brand new clue word.  It looks like our good friend, ralis95, will once again need to update his world famous clue word database!  Its jumble, "ivdvi" was the only new jumble today, as we've seen the other three before.  The answer letter layout was a satisfactory twelve letter jumble.  It put me in mind of Abe Vigoda!  I remember all the rumors that ol' Tessio/Fish was dead as far back as 1982.  Even with all of the "I'm not dead yet"s, the rumor persisted until he actually died in in 2016, at the ripe old age of 94.  He actually had fun with the rumor though.
What can I say about a Mount Rushmore cartoon that I haven't said before???  Nuttin', honey!  Be well and do good, friends.)   —   YUR
Images courtesy of Google