Visual Description:  Chilling out in northern France.
BLIOM  =  LIMBO,  COUNE  =  OUNCE,  SLUENS  =  UNLESS,  STRAHH  =  THRASH   —   Giving us:  IBOOESSTHR
Clue/Question:  The French cheese makers were always happy to take time to – – –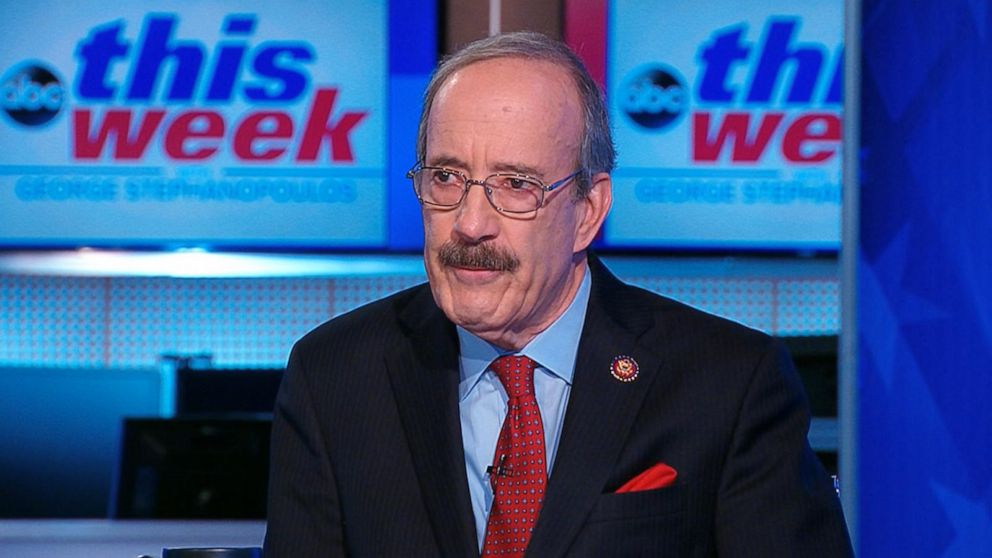 Answer:  SHOOT THE "BRIES"
(An extremely pungent pun.  And, I like it!  I like it a whole lot more than I like Brie, or Camembert for that matter.  I'm just not a fan of those gooey – slimy – and stinky cheeses.  Call me a Neanderthal, if you will, but I much prefer the harder cheeses.  I like the sharp cheeses and the nutty ones, but I'm not too keen on the smoked ones.
All of today's clue words are familiar old friends, although all of their jumbles are coming up as new.  I had a little trouble coming up with "limbo", but I did get it.  I got a little lazy and backed into "unless".  I was thinking "nussle", but that's not a real word.  It is a last name though.  The answer letter layout was a great ten letter jumble.  Even without the SS, it quickly told me that the final answer was not SMELL THE ROSES!
Great cartoon too.  The pudgy guy is almost a stereotypical French, or Italian, man.  The guy with the glasses looks like Congressman Eliot Engel, from the great state of New York!  It definitely looks like the two are enjoying themselves.  Be well and do good, friends.)   —   YUR
Images courtesy of Google