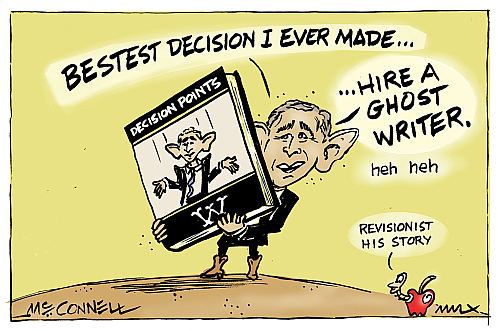 Visual Description:  Short-circuit surprise.
LIYFL  =  FILLY,  NITEW  =  TWINE,  TRFGOO  =  FORGOT,  CAPUTE  =  TEACUP   —   Giving us:  ILYINEFRGTEC
Clue/Question:  The experience of using his first battery-operated toothbrush was – – –
Answer:  ELECTRIFYING
(Good thing this is DC and not AC, I guess.  The voltage in batteries is generally lower than if the electric toothbrush were plugged into an outlet.  Ooh!  Can you imagine a short if it was plugged into an outlet?
Although it seems to me we've had it before, the clue word "filly" is not on the ralis95 clue word database.  Hopefully, it will after today.  The other three are old favorites.  Three of the jumbles appear to be new, with "nitew" having definitely been used before.  None of them tripped me up.  The answer letter layout was a beautiful twelve letter jumble.  The cartoon was the biggest clue!
I haven't read Mad Magazine in years, but it was a big part of my adolescence.  It always made me laugh.  Today's guest cartoon made me laugh.  Thank you, Dan McConnell.  The Guest Jumbler series is always a lot of fun.  Be well and do good, friends.)   —   YUR
Images courtesy of Google